Bandana Rana in the High Level Commission for Women's Rights and Health
No ads found for this position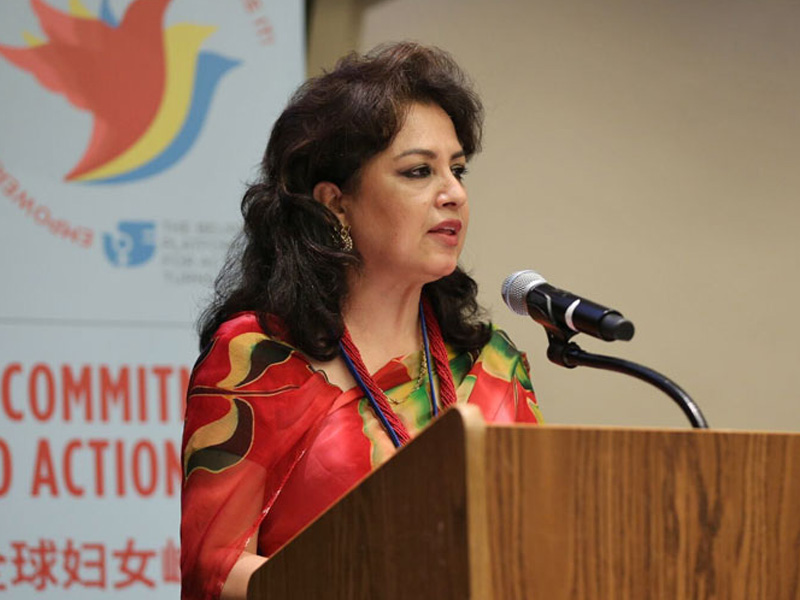 No ads found for this position
Bandana Rana, a Nepali women rights activist, who previously held office as a Chairperson of the National Commission for Women has been nominated as a member of the High Level Commission for Women Rights. She was nominated to the commission set up to fulfill the agenda set at Nairobi Conference in 2019 marking the 25th anniversary of the International Conference on Population and Development (ICPD).
It was decided last year to establish a High-level Commission to carry out the agenda set at the conference held in Nairobi, Kenya. A Commission of human rights activists, experts and engineers has been set up to ensure that women are not deprived of the basic services such as family planning, and pregnancy care during the coronavirus pandemic.
The Nairobi Conference was able to garner billions of dollars in commitments from various governments, the private sector, NGOs and others. The conference focused on nullifying the rate of preventable maternal mortality and sexual violence to zero as well as reducing the number of women without access to contraceptives to zero within three years.
According to a statement on the Nairobi Conference website, the High-level Commission has 28 members, of which Bandana Rana is one. It also states that the Commission will be chaired by former Tanzanian President Jakaya Kikwete and 27th Governor General of Canada, Michaëlle Jean. The Commission's members ranging from former chiefs of the country to youth, will monitor compliance with the 1,250 commitments made during the Nairobi Conference and do the necessary work to fulfill them.
No ads found for this position
Facebook Comment
---
No ads found for this position