Dr KC returns from Jumla, to continue hunger strike in Kathmandu
No ads found for this position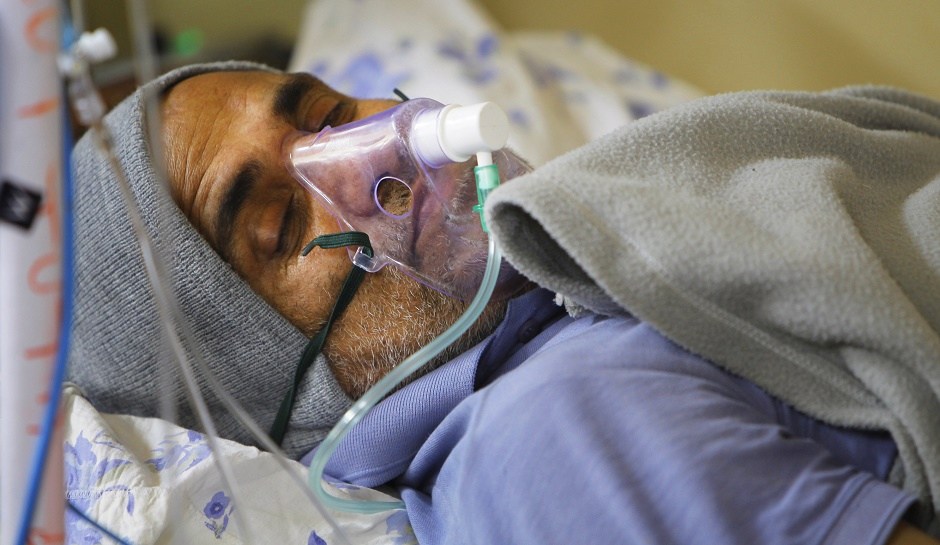 No ads found for this position
Kathmandu. Dr Govind KC, senior orthopedic surgeon, famous for his indefinite hunger strikes asking for reforms in the field of medical education, has returned from Jumla on Monday. He took a Summit Air flight and came back to Kathmandu via Nepalgunj.
Dr KC was fasting indefinitely in Jumla although he was barred from staging protest at the Karnali Academy of Health Sciences, his place of choice, by the District Administration Office. His protest at present is against the alterations in the Medical Education Ordinance. He has also objected at the slow preparations regarding admissions of MBBS students to the Karnali Academy of Health Sciences and the progresses made at Geta Medical College, Dhangadhi.
Some health complications were observed and Dr KC was forced to come back to Kathmandu on the 9th day of his hunger strike. Earlier, he had been taken to the Karnali Academy of Health Sciences on Saturday.
This is his 19th indefinite hunger strike. He has told that he would continue his protest in Kathmandu.
No ads found for this position
Facebook Comment
---
No ads found for this position