Oscars to be more inclusive; new diversity rule to be implemented by 2024
No ads found for this position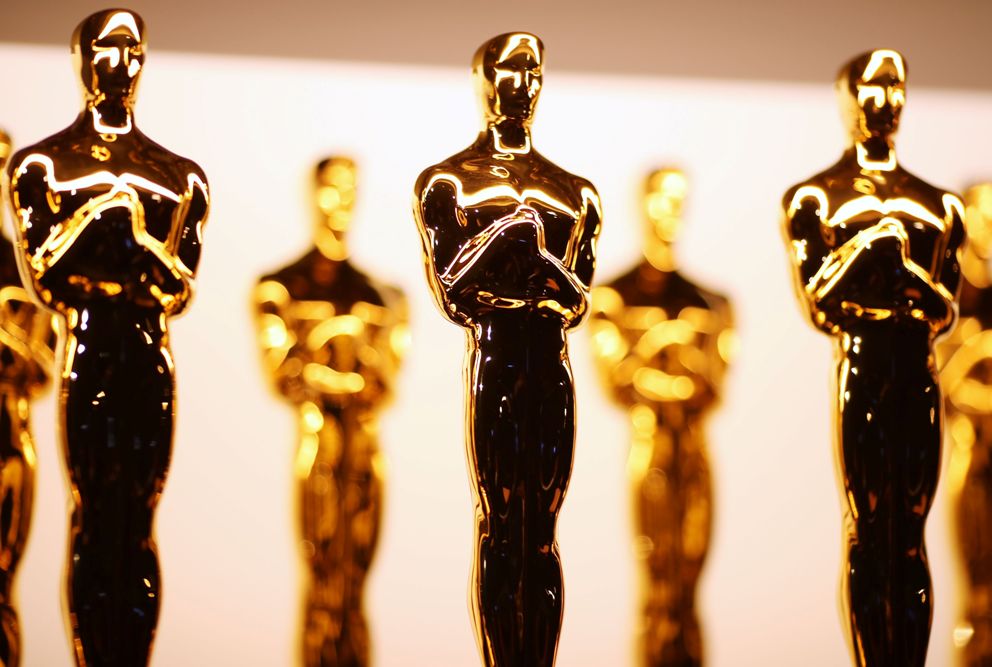 No ads found for this position
Agency. The debate for diversity began when in the year 2015, a set of all-white actor movies were nominated for the Oscars. Within five years, the Oscars have made a new rule, which is expected to solve the diversity and inclusion problems that exist within the entertainment industry.
The criteria for best picture (Category 'A') will now require the nominations for best picture to have at least one lead character from an under represented or racial group, at least 30% of the general ensemble cast from two under represented groups (women, racial, ethnic, LGBTQ+ or differently abled); or the subject matter of the movie must focus on one of those groups.
With the new rule being announced, debates have already begun that if such rules will really promote diversity or not. People have even started criticizing that Oscars has now only become an issue of politics and diversity rather than being a form of art and culture.
Similar diversity clauses have been put in place for Category 'B', 'C' and 'D'. This inclusive rule is said to have been inspired from a similar move by the British Film Institute in 2014. The need to implement such rules proves that structural inequalities still exist and people are still resistant to them. The move may be taken as a small step that will be beneficial to all in the long run.
No ads found for this position
Facebook Comment
---
No ads found for this position