'Avatar 2 shoot over, part three also to be completed soon': Director James Cameron
No ads found for this position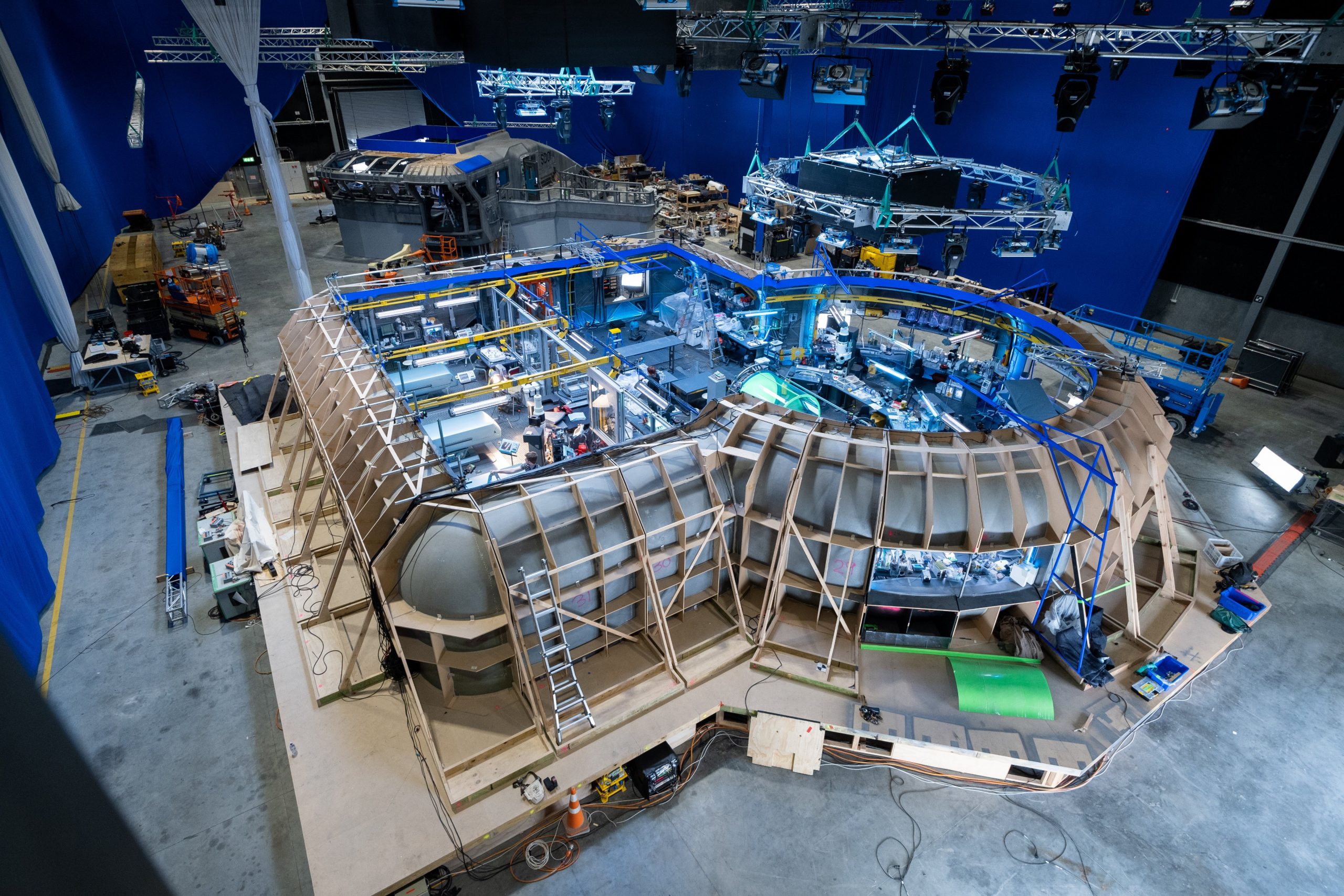 Image Credit: Jon Landau/Instagram.
---
No ads found for this position
Avatar is one of the highest grossing movies that has been widely loved by audiences around the world. Director James Cameron had made an announcement earlier regarding the second part.
In his recent interaction with Arnold Schwarzenegger in his YouTube channel, Director Cameron has revealed that the shooting of Avatar 2 is already complete. He also revealed that the coronavirus pandemic had affected the shooting and delayed it for about four-and-a-half months.
He also mentioned that the shooting of Avatar 3 is 95% complete and the day they release part two, further stating that they'll start to work on part three soon. He said that they've been shooting in New Zealand where the first part of the movie had been shot.
He commented that they were fortunate to shoot in normal and safe conditions. The way New Zealand has tackled the virus is commendable and is known to the world.
Avatar 2 will release on December 16, 2022.
No ads found for this position
Facebook Comment
---
No ads found for this position