Gavaskar's response to Anushka's diatribe: 'I don't play blame game'
No ads found for this position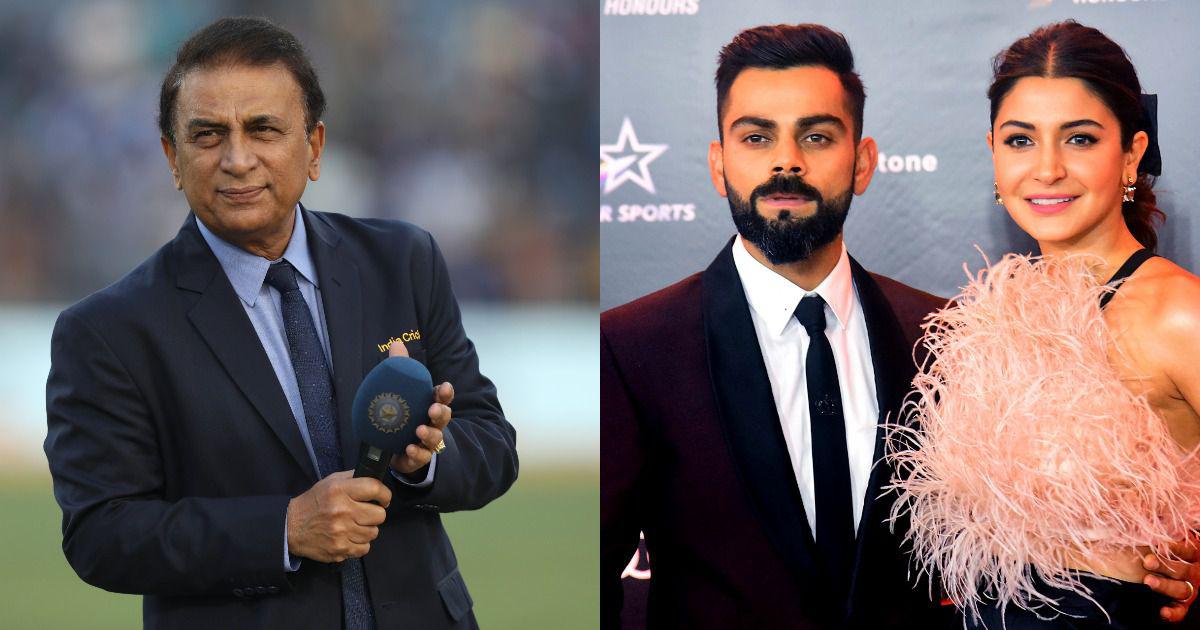 No ads found for this position
Kathmandu. Former Indian national cricket team captain, Sunil Gavaskar, became the center of controversy after he made a comment on Virat Kohli, the present Indian skipper. Gavaskar had quipped that the reason for Kohli not in form and underperforming in the running Indian Premier League (IPL) may be because he had trained only against his wife Anushka's bowling during lockdown.
Virat Kohli's performance in the IPL match against Kings XI Punjab had been nothing but dismal. He had dropped two catches in two overs of Punjab skipper KL Rahul, and had an unremarkable batting- he got out after scoring just 1 run off 5 balls. This had made Gavaskar make a jibe at him.
Anushka took it to her heart and expressed her disapproval to Gavaskar's remarks calling it 'distasteful' and backfired at him for accusing her for her husband's performance.
The Bollywood actress' grievance was evident when she remarked, "That, Mr Gavaskar, your message is distasteful is a fact but I would love for you to explain why you thought of making such a sweeping statement on a wife accusing her of her husband's game?"
Social media were crammed with demands from Anushka's supporters for an apology from Gavaskar for his 'indecent' comment and making allegations at Anushka for Virat's weak performance.
Talking with India Today, Gavaskar has now responded to Anushka's questions. He stated that he had never blamed Anushka Sharma and that he had only commented on their social media video in which she is seen bowling to Virat.
Gavaskar has requested Virat and Anushka not to take the social media hype too seriously. He makes it clear that he has no intention to disparage or ridicule anybody.
No ads found for this position
Facebook Comment
---
No ads found for this position