I had asked for cigarette, nothing else: Deepika Padukone
No ads found for this position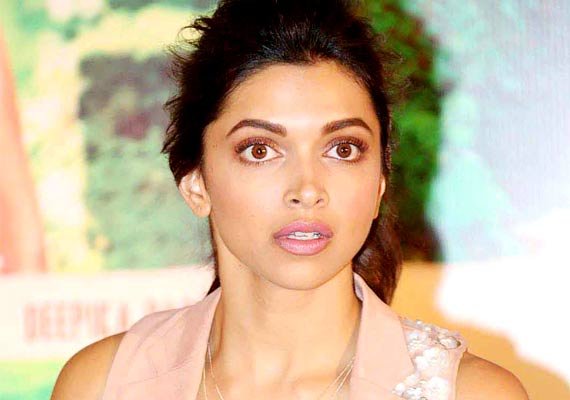 No ads found for this position
New Delhi. Deepika Padukone, who was interrogated by the Narcotics Control Bureau (NCB) of India in a drug- related case, answered that she had been involved in the WhatsApp conversation the bureau was referring to and that she had, indeed, asked for 'maal' or item, but the 'maal' had been cigarette and nothing else.
The NCB, investigating the alleged Bollywood-drug nexus, had asked the sultry actress about a chat incident of 2017 in which she had mentioned 'maal'. When the officers made a query about that, she answered that it was cigarette.
After the chat was leaked, Shraddha Kapoor and Sara Ali Khan have also been dragged to the case. The investigation into the suicide case of actor Sushant Singh Rajpoot has revealed another dark side of Bollywood, of favoritism and drugs. Sushant's ex-girlfriend Ria Chakravarthy was found involved in drugs which led the NCB to a full investigation in Bollywood..
(Agency)
No ads found for this position
Facebook Comment
---
No ads found for this position