Nepali Congress to call for a special session of parliament
No ads found for this position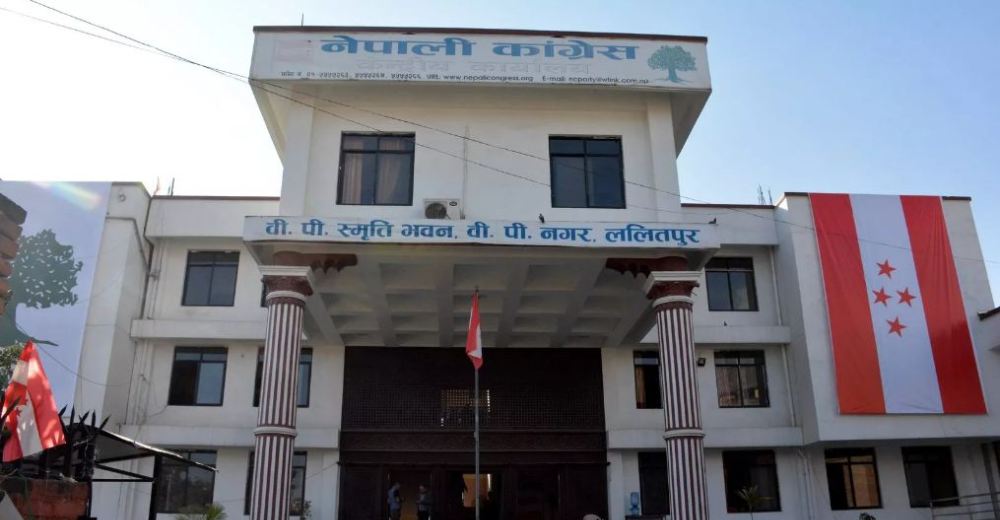 File photo
---
No ads found for this position
Kathmandu. The main opposition party Nepali Congress (NC) has claimed that the current Nepal Communist Party (NCP) government has not been effective in the prevention and control of COVID-19 and that corruption was rampant in the country. To raise voice strongly against those issues and pressurize the government, the party has decided to ask for a special session of the parliament.
The meeting was held at NC President Sher Bahadur Deuba's residence. Party officials and members of the Central Working Committee present in Kathmandu currently blamed the government for showing lackadaisical attitude towards curbing corruption and playing deaf and mute to problems like unemployment and such induced by COVID-19.
NC Joint General Secretary Dr. Prakash Sharan Mahat informed that there has been a decision to call the meeting of the NC parliamentary party and take steps accordingly. He also told that disagreement within the party had been discussed and all have agreed to deliberate upon other contemporary issues along with the conflict within the party in the upcoming meeting.
Dr. Mahat told that Nepali Congress has planned for a unified campaign against the atrocities of the government, both from the street and the Parliament. The NC strategy includes street movement maintaining physical distancing.
No ads found for this position
Facebook Comment
---
No ads found for this position