'Frozen' Amnesty account 'thaws' human rights repression in India
No ads found for this position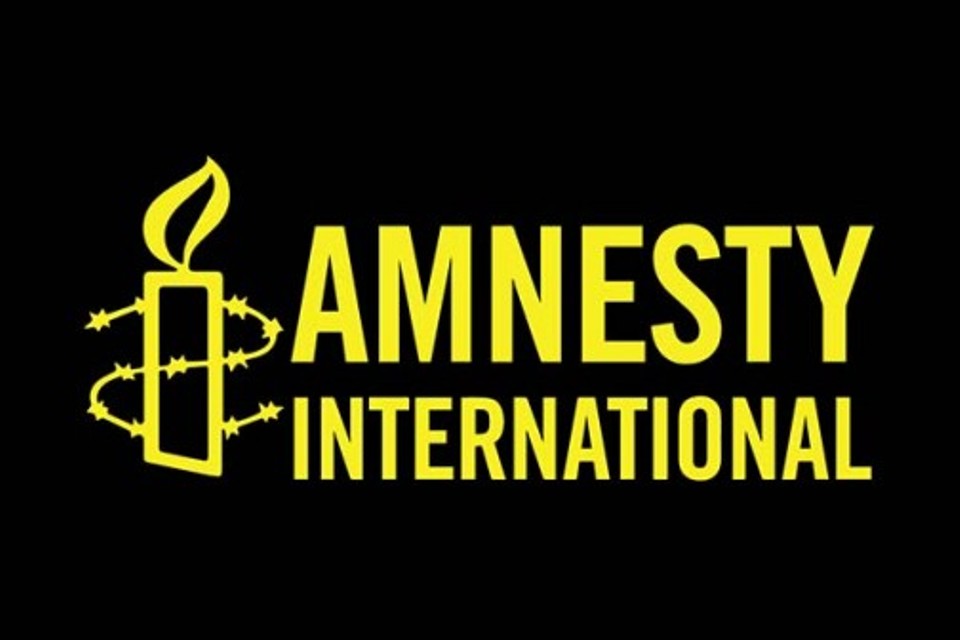 No ads found for this position
Kathmandu. Amnesty International, the human rights watchdog, said it was facing difficulties running its operations in India. The international organization accused the Indian government of continuously pestering and hampering its performance. The latest in the government's series of bullying being the 'freezing' of Amnesty's India bank account.
Critics opine that the right-wing Indian government under Prime Minister Modi has  a Hindu-first agenda. The accusation that the government has not listened to the voices of the people of Muslim-majority Kashmir is an example of people's disbelief in the government's claim of secularism.
Amnesty and other human rights groups have also accused police of aggravating the riots in Delhi in which at least 50 people were killed, most of them Muslims.
Activist Kavita Krishnan told Al Jazeera it was a "very deliberate" attempt by the Indian government to suppress an international human rights organization.
"It's a direct attempt by the Indian government to tell international human rights group that if you document rights violations by the Indian state we won't let you continue to function in India," said Krishnan, who is also the secretary of the All India Progressive Women's Association (AIPWA).
The government denies all such allegations of being biased towards a specific community or religion and accentuates that citizens enjoy unsurpassed equality in the world's largest democracy.
Human rights watchdogs tell a different story though.  A petition in the Israel'sSupreme Court seeks prevention of Indian officers responsible for severe rights violations in the Kashmir case from receiving training by the Israeli Police.
Amnesty said the federal financial crimes investigation agency, the Enforcement Directorate, had suspended its account. There has been no response from the government regarding the issue yet.
"India's stature as a liberal democracy with free institutions, including media & civil society organizations, accounted for much of its soft power in the world. Actions like this both undermine our reputation as a democracy & vitiate our soft power," opposition politician, Sashi Tharoor, said on Twitter.
No ads found for this position
Facebook Comment
---
No ads found for this position