Samaritans found, uncertainty still looming over stranded Nepali workers return
No ads found for this position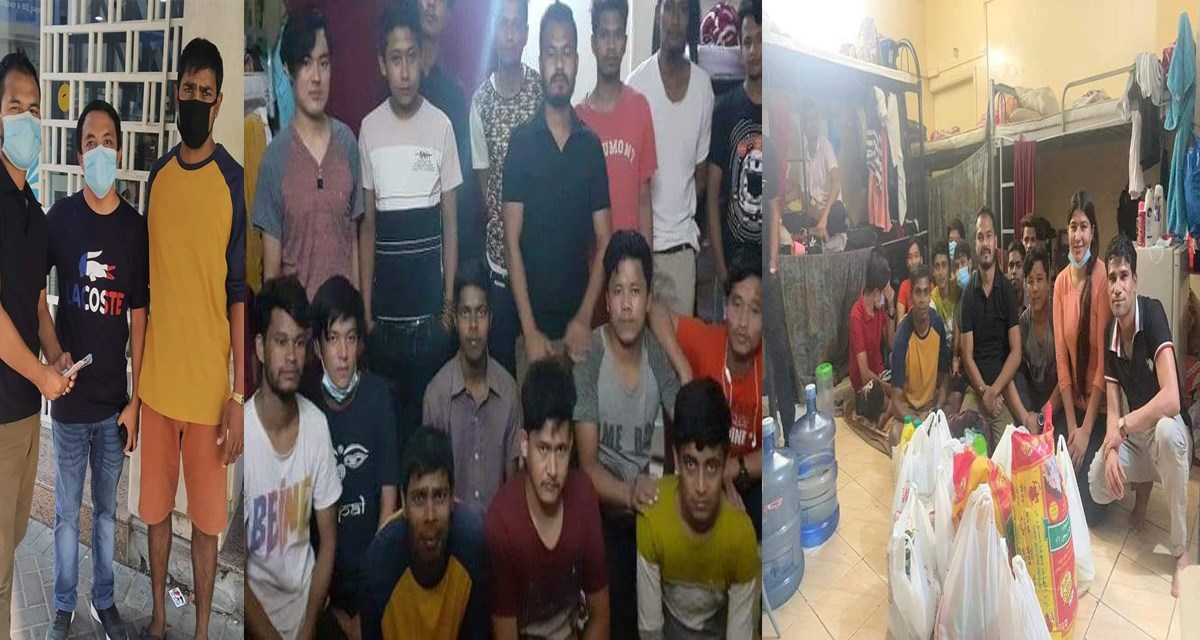 No ads found for this position
UAE. There is some relief for the Nepalis being stranded in UAE since the last seven months as aids have started to accumulate after DCNepal's reporting on Saturday about their pitiful condition. They were living with inadequate food and Non-Resident Nepali Association (NRNA) UAE had also been turning deaf ears to their cries at present.
Touched by the DCNepal report, Subi Budhathoki of Nepali Unity Society in UAE has supplied food materials enough to last for the needy for a week. Likewise, Nabin Bajracharya, working at UAE currently, has provided 1500 dirhams. Uttam Bhandari has been providing shelter to some of the stranded Nepalis at his residence.
17 Nepalis working at Flex Facility Management were sent back from the airport on August 10 for not being able to pay the overstay fines. NRNA UAE had provided food and shelter to them initially; but, of late, the organization had reported of inability to continue help, adding to their pain.
The stranded Nepalis are in a state of confusion as they are not sure what they will be doing after the food finishes. The Nepali embassy, though aware of the whole situation, has not been able to take steps to rescue the Nepali migrant workers wanting to return home.
No ads found for this position
Facebook Comment
---
No ads found for this position