15 pronounced dead in Central Afghanistan after blast
No ads found for this position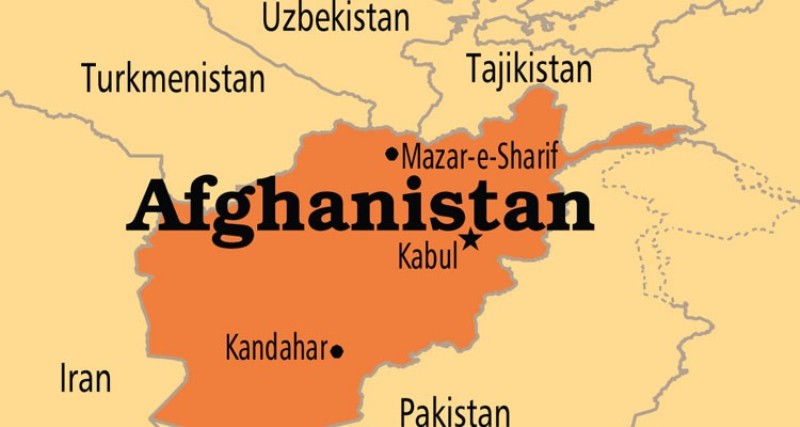 No ads found for this position
Kabul. A landmine presumably planted by the Taliban in the Daykundi Province of Central Afghanistan has resulted in the death of 15 individuals.
While the Taliban has not produced any comments regarding the matter, Tariq Arian, the spokesperson for the interior ministry noted that the group was responsible for the blast. He further stated that amongst those who died, most were women and children.
The significance of resolving the issues between the Taliban and the Afghan Government was previously mentioned by the UN High Commissioner Michelle Bachelet. She had expressed concerns over the fatalities, including the loss of lives of the civilians and human rights activists, resulting form the clash of the two groups. She, moreover, stressed on the necessity of holding peaceful dialogues.
The tensions have not eased even as peace talks, between the two go on in Doha, Qatar. The Afghan-Taliban talks that commenced from September 12, aimed towards a long-term ceasefire, to ensure that peace prevailed from a settlement that can satisfy the demands of the concerned parties.
No ads found for this position
Facebook Comment
---
No ads found for this position