Changes to be made in the structure of US Presidential debates
No ads found for this position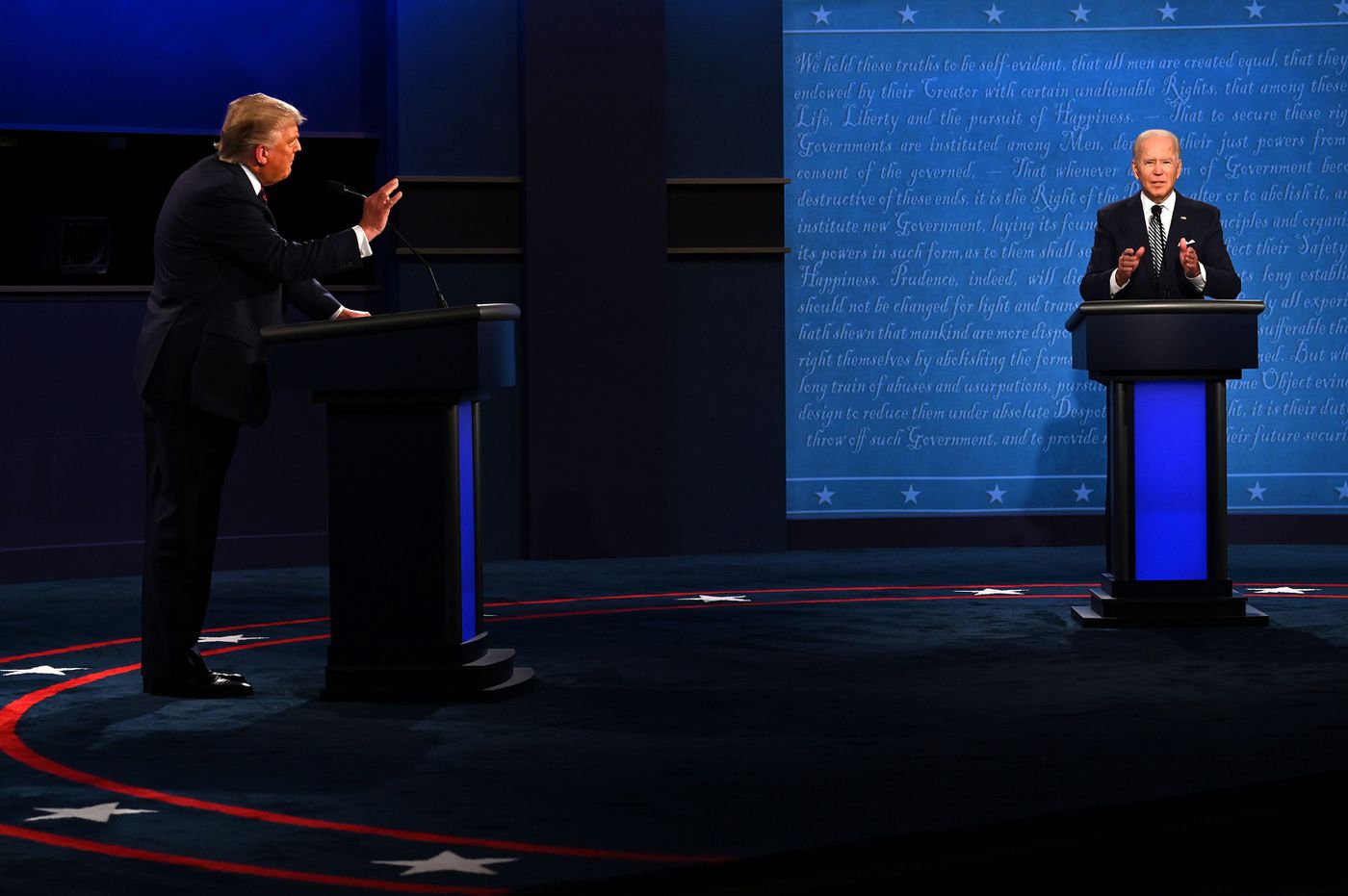 Image Credit: DCnepal Nepali Portal, September 30, 2020.
---
No ads found for this position
Kathmandu. The first presidential debate between Joe Biden and Donald Trump received intense scrutiny from the global media. The clash between the two candidates could only be termed as chaotic.
The Washington Post has now reported that the Commission on Presidential Debates is considering adding a few more structures to the remaining debates. The announcement came on Wednesday as the candidates set forth on their campaign trails. Hours after the face-off between Trump and Biden, criticisms were leveled at both of them for the disorder that presided over the entire event. Questions were also raised regarding the moderator Chris Wallace, and his capacity to effectively take control within the event.
In response to the claims, the Commission noted, "Last night's debate made clear that additional structure should be added to the format of the remaining debates to ensure a more orderly discussion of the issues.  The CPD will be carefully considering the changes that it will adopt and will announce those measures shortly.  The Commission is grateful to Chris Wallace for the professionalism and skill he brought to last night's debate and intends to ensure that additional tools to maintain order are in place for the remaining debates."
No ads found for this position
Facebook Comment
---
No ads found for this position