Disney's theme parks to fire 28,000 employees
No ads found for this position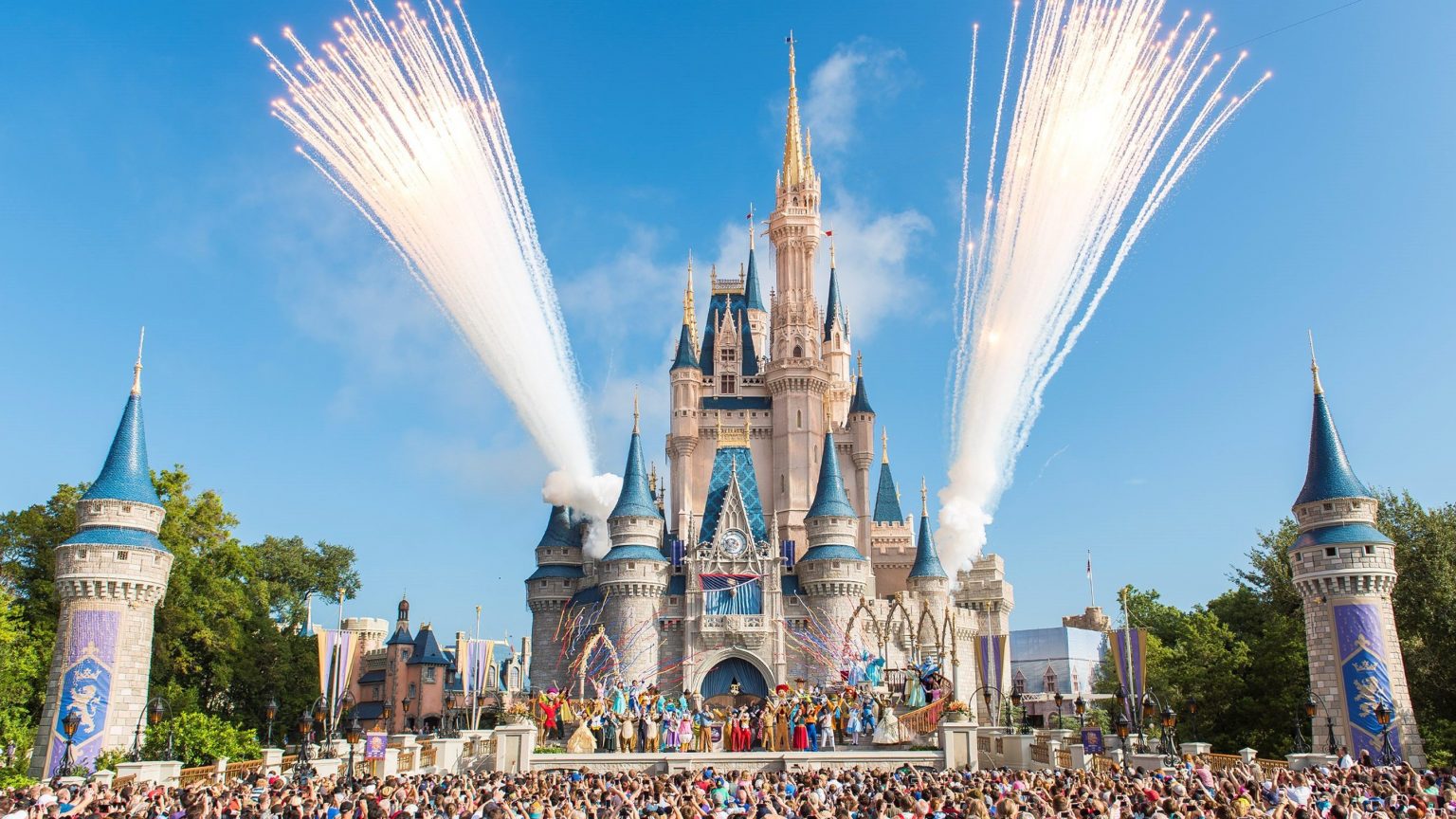 No ads found for this position
Kathmandu. Disney's theme parks have decided to fire 28,000 employees as the Covid-19 pandemic has considerably strained their business. According to a report from CNN, Josh D' Amaro, Chairman of Disney parks, has said that he had to take this decision because of the uncertainty that exists around the pandemic. He pressed upon the matter that this was done also to maintain the social distancing measures, in order to avoid any possible risks.
Amaro added that, "Disney's employees have always been key to our success, playing a valued and important role in delivering a world-class experience. We look forward to providing opportunities where we can for them to return."
Disney has decided to cut off 1/4th of its employees reducing the total number to 82,000. The company also claimed that it was impossible to retain all of its employees whilst dealing with the losses that it had recently encountered.
No ads found for this position
Facebook Comment
---
No ads found for this position