It is all about food
No ads found for this position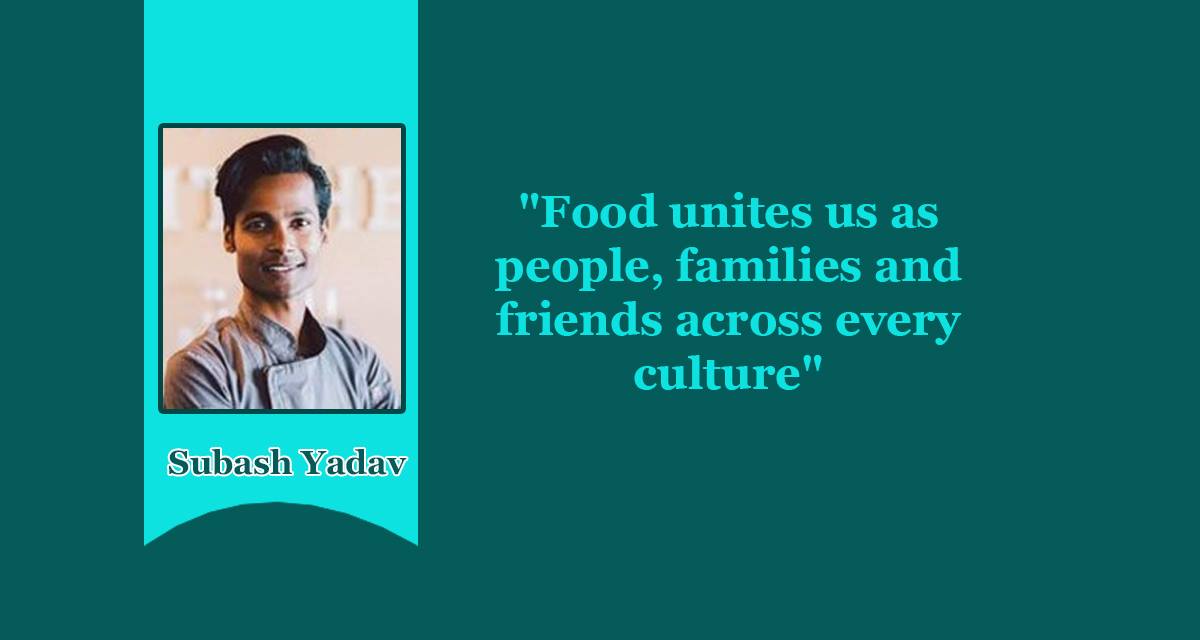 No ads found for this position
This is the first of many columns to come, all surrounding food!  This column will be an assortment of recipes, ingredients, cooking techniques, nutrition, nostalgia, and even cocktails!  Food is a common thread shared across the globe.  It unites us as people, families, friends, and is rich with history spanning across every culture and multiple generations. Join me bi-weekly as we dive into this diverse and colorful world – the world of food.
It was incredibly difficult for me to settle on a topic to kick off this series, as food truly is my passion and I want to talk about everything!  However, because this is my first post, I thought it would be best to introduce myself to help you get to know me and how my passion manifested into my day to day reality.
I am the middle child of three boys in a household that loves to cook and eat.  My mom has always had a love for cooking and a lot of flare in the kitchen and my dad loves to eat. So they made a perfect couple to help shape my passion for food.  As something of a mama's boy, I spent a good portion of my youth in the kitchen watching my mom, aunts, and grandma pour their love into creating delectable meals for the family.  One of my fondest memories is around age eight or nine when my mom and I watched a television show on how to make pizza.  My dad had just purchased a new oven, and we were so excited to test out our new skills.  The dough came out great, but we did not have pizza sauce, so we decided to use ketchup!  I still burst out laughing at how awful that sounds now, but it created one of my sweetest and most cherished memories.
Fast forward 25 years, from ketchup pizza to my own food truck and restaurant! It has been a wild journey, to say the least, a journey that did not exactly begin with me on the path to becoming a chef.  Much like millions of other young adults from South Asian countries, I was raised and encouraged to become a doctor.  Cooking is not held in high esteem as a career in my home country, especially for a man, and when I came to the United States in 2007, it was with the intention of studying medicine.  However, life had different plans, as it often does, and I began to take a strong interest in food science and culinary arts.  Still incredibly nervous about the social rejection and family disapproval I might face from changing my major, I waited three semesters to officially make the switch, and two years to tell my father.  He was not pleased.
Breaking stereotypes is never easy or comfortable.  I come from a traditional family where men work and women raise the family.  Cooking is not considered a career choice. It is a leftover, third choice job when you cannot get what you really want.  It is my goal to help change the stigma that surrounds certain careers and let people know that it is not only fine, but admirable, to follow their hearts and find the calling that speaks to them.
I am very fortunate and extremely proud to say that I love what I do.  I fought against highly ingrained odds and family wishes to turn my passion into my profession.  No, I am not a doctor.  Maybe I would not have been great at it, maybe terrible, but I know that through cooking I am able to share my true talents with the world and hopefully make a difference in a different way.  People and food make me happy, and that is what matters.
I am so grateful to DCNepal for giving me the opportunity to share my passions and experiences.
(The writer is an entrepreneur and chef with a degree in culinology. He has not only introduced Nepali flavors in Phoenix, Arizona but also focuses heavily on sustainability. He has recently been voted 'Valley's best new Chef of 2020' by Phoenix New Times).
No ads found for this position
Facebook Comment
---
No ads found for this position