NAPA's 'Second Biennial International Scientific Conference' makes an impressive finish
No ads found for this position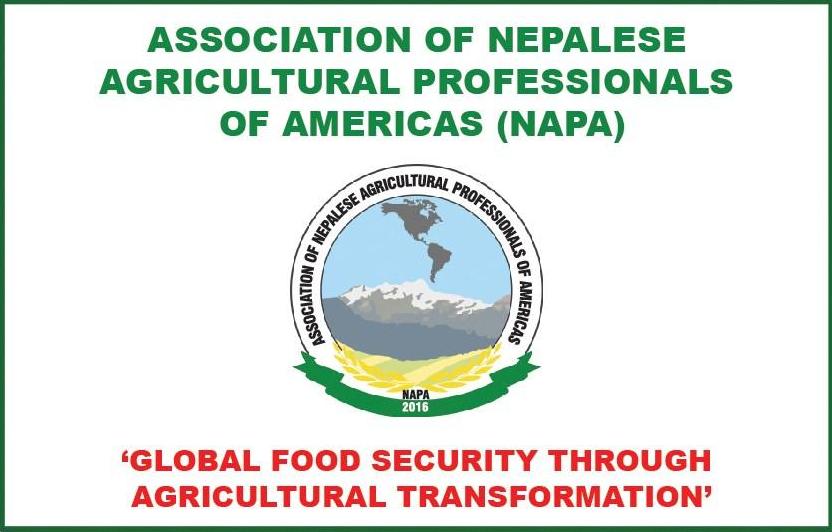 No ads found for this position
USA. The 'Second Biennial International Scientific Conference' organized virtually by Association of Nepalese Agricultural Professionals of Americas (NAPA) from September 24 ended in September 28. The theme of the conference was 'Global Food Security through Agricultural Transformation'.
The closing ceremony was also program packed. The book reading session, in which contributors read excerpts from chapters of the book on food security published by NAPA, was a real attraction and the cultural show by renowned Nepali artistes had been the show stealer..
Addressing the function, Prem Raja Mahat, Consul General of Nepal to US, told that it was a matter of pride for all Nepalis in US that the agriculture scientists of Nepal have been successful in uniting themselves under one umbrella. Along with Consul General Mahat, singers Virahi Karki, Narbada Kharel and members of NAPA Dr Manoj Karki and Saruj Khadka enthralled the audience with their melodies.
Dr. Nanda Joshi, advisor of NAPA, expressed his satisfaction on the organization's ability conduct such a program with more than 400 participants from different countries. In a short notice
Dr. Santosh Dhakal, treasurer of NAPA and the secretary of the Conference Organizing Committee informed the winners about the prize distribution procedure.
Vice chair of NAPA Dr Pradeep Wagle read out the names of donors and contributors and thanked the generous hands for their help. A purse of 2150 dollars was allotted for  prizes under different categories.
Dr. Lila Karki, former chair and advisor of NAPA chaired the program which concluded with the vote of thanks from current NAPA Chair Prof. Dr. Meghnath Parajuli.
No ads found for this position
Facebook Comment
---
No ads found for this position