Pakistan condemns CBI verdict on the issue of the Babri Masjid
No ads found for this position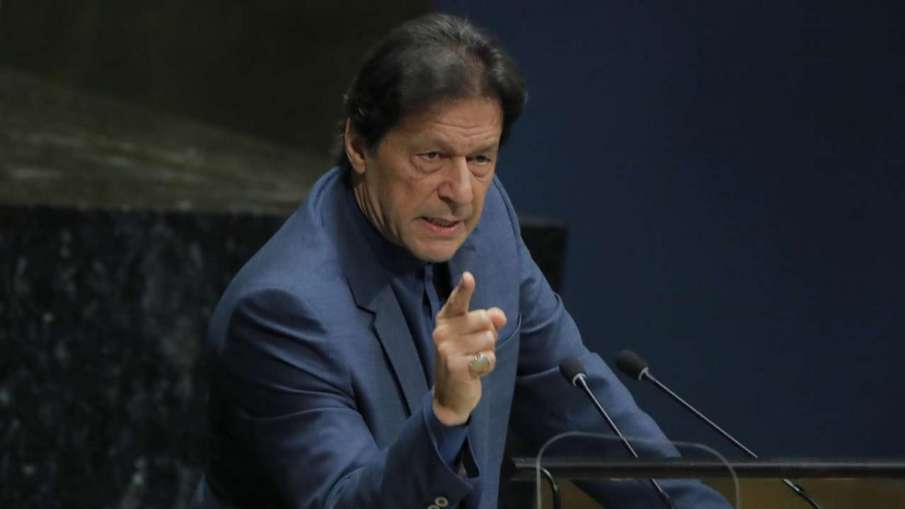 No ads found for this position
New Delhi (Agency). The case of the demolition of the Babri Mosque in Ayodhya has inspired quite a bit of scrutiny amidst the public discussions. Recently the Central Bureau of Investigation (CBI) in a Special Court acquitted all of the thirty-two individuals who were accused of the incident that occurred in 1992.
Amongst those who were let go by the CBI citing lack of "conclusive evidence" were leading BJP politicians. L.K. Adwani, M.M. Joshi, and Uma Bharti, all occupied significant ministerial positions and were accused of promoting hate speeches and paving the way for lasting enmity.
The Wednesday verdict that pronounced all members "not guilty" has raised eyebrows within the Indian Congress as well. The party has expressed their discontent, claiming that the court had failed in ascertaining that the guilty parties were properly apprehended.
This comes forth just as Pakistan's Prime Minister Imran Khan slammed India in the UN General Assembly for being a state that sponsors Islamophobia. The Ministry of Foreign Affairs of Pakistan took out a statement that strongly condemned the verdict. Opining that after almost three decades of deliberations, the court and the entire judiciary heavily influenced by the trends of "Hindutva" was not able to deliver justice in the matter.
No ads found for this position
Facebook Comment
---
No ads found for this position