Pear trees bear juicy income for Dakshinkali farmers
No ads found for this position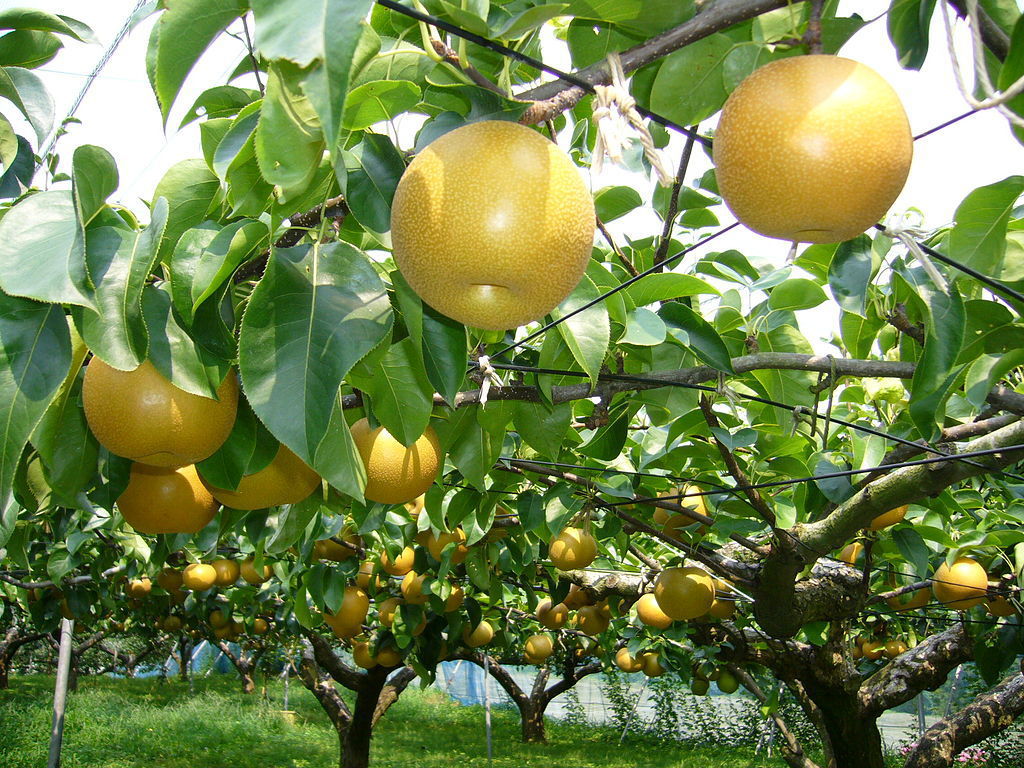 No ads found for this position
Kathmandu. People of Dakshinkali Municipality earn around Rs 50 million annually from pears.
Pears are harvested at Dakshinkali for about 3 months – from the last week of August to the last week of September. .A single fruit can weigh up to 1200 gm. The larger ones are sold in Kathmandu whereas the smaller varieties are taken to the terai, where the fruits are converted to juice too.
Kumar Balami, member of ward-8, says that two farmers of the region have even exceeded the Rs 5 million sales mark. The corona pandemic has, however, led to a decrease in price compared to last year. He accredits the price fall to the lack of transportation. His logic is simple: the farmers could not take their food crops to the market. The middlemen came, bargained for the cheapest possible rate and carried away the produce from the fields.
Chhaimale of Dakshiinkali Municipality has the largest number of pear trees. It also boasts of some very old plantations. Trees, as old as 150 years, can still be found here. Farmers of Chhaimale are surprised that Farping is superseding Chhaimale because of wrong information.
The Bagmati Province government has been helping since 2018 in developing farm blocks for pear farming. "For the past two fiscal years the government has provided Rs 5 million annually for the promotion of pear cultivation," Ravi Kumar KC, horticulture officer at Agriculture Knowledge Center, informed.
The Dakshinkali Municipality has plans of extending pear farming to all its 9 wards and allocated budget accordingly. "We are implementing new farming techniques and hoping to maximize the profit by manufacturing products like juice and candies," Mayor Mohan Basnet said.
No ads found for this position
Facebook Comment
---
No ads found for this position