Three Indian soldiers killed along the LoC
No ads found for this position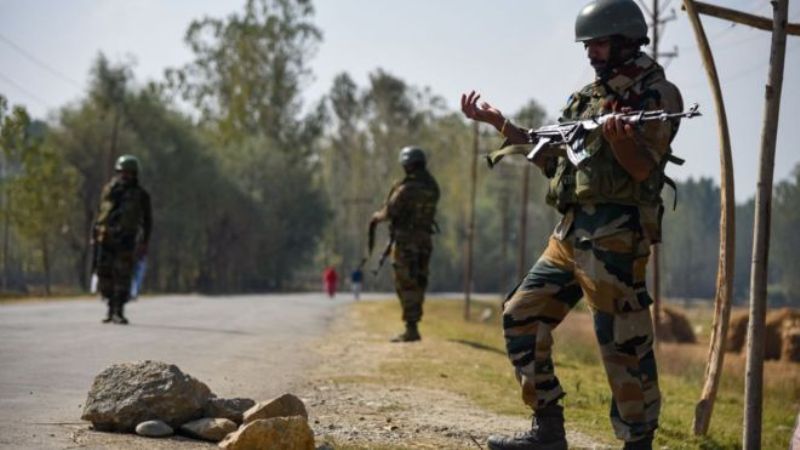 Image Credit: DCnepal Nepali Portal, October 21, 2019.
---
No ads found for this position
Kathmandu. Three Indian soldiers have been killed due to heavy shelling launched by the Pakistani forces near the Line of Control (LoC) in Jammu and Kashmir. NDTV has noted that an "unprovoked" violation of the ceasefire agreement by the Pakistani military has resulted in five more soldiers being injured.
Mortars have supposedly been used to deliver the killing blows in the Mankote and Krishna Ghati areas. The fighting started late at night on Wednesday. The Indian Army has claimed that it is engaging in an intense battle, where it is delivering a "befitting response." The casualties on the Pakistani side have not yet been made apparent. Pakistan has reportedly been increasingly focused on targeting Poonch for the past five days, whereby injuries were inflicted on some livestock.
The month of September earlier saw similar firings in the Rajouri district, leading to the death of a soldier and a Junior Commissioned Officer (JCO), with several others being injured.
This particular incident is considered to be one of the many violations of the 2003 ceasefire agreement concluded between the two nations. As per the sources, more than 3,000 violations committed by Pakistan were recorded in the last eight months alone.
No ads found for this position
Facebook Comment
---
No ads found for this position