Two Nepalese arrested for attacking an Indian Policeman
No ads found for this position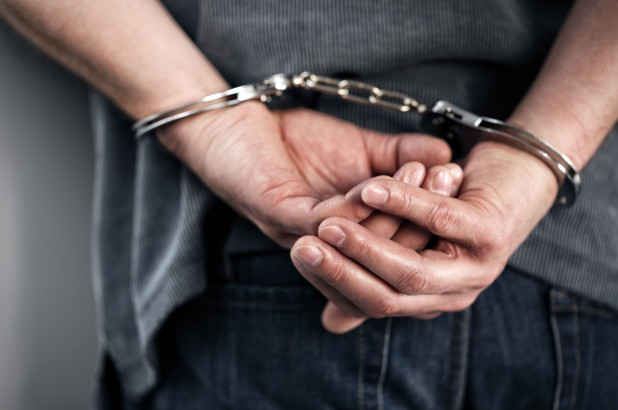 No ads found for this position
Kathmandu. Two Nepalese have been arrested in New Delhi, India for attacking an Indian policeman. The men, Buddhiman Lama (30) and Rang Doj Waiba (29) were hitting each other with a baseball bat when the policeman came towards them to stop them. They hit him in the scuffle.
As per the Press Trust Agency of India, the two have been residing in Chirag, Delhi. They were hitting each other with the bat when the head constable Pawan Kumar spotted them at Siwalik Road.
When Kumar tried to stop them, they tried to abscond in a car. He was able to catch the hands of the driver when they dragged him a little ahead through the road. Constable Kumar broke his left hand while trying to catch them. According to the DSP of Police (South), Atul Kumar Thakur, they have confiscated five mobile phones and a car from them.
No ads found for this position
Facebook Comment
---
No ads found for this position