100,000 plus students in the US benefit from Rakrish's 'app'
No ads found for this position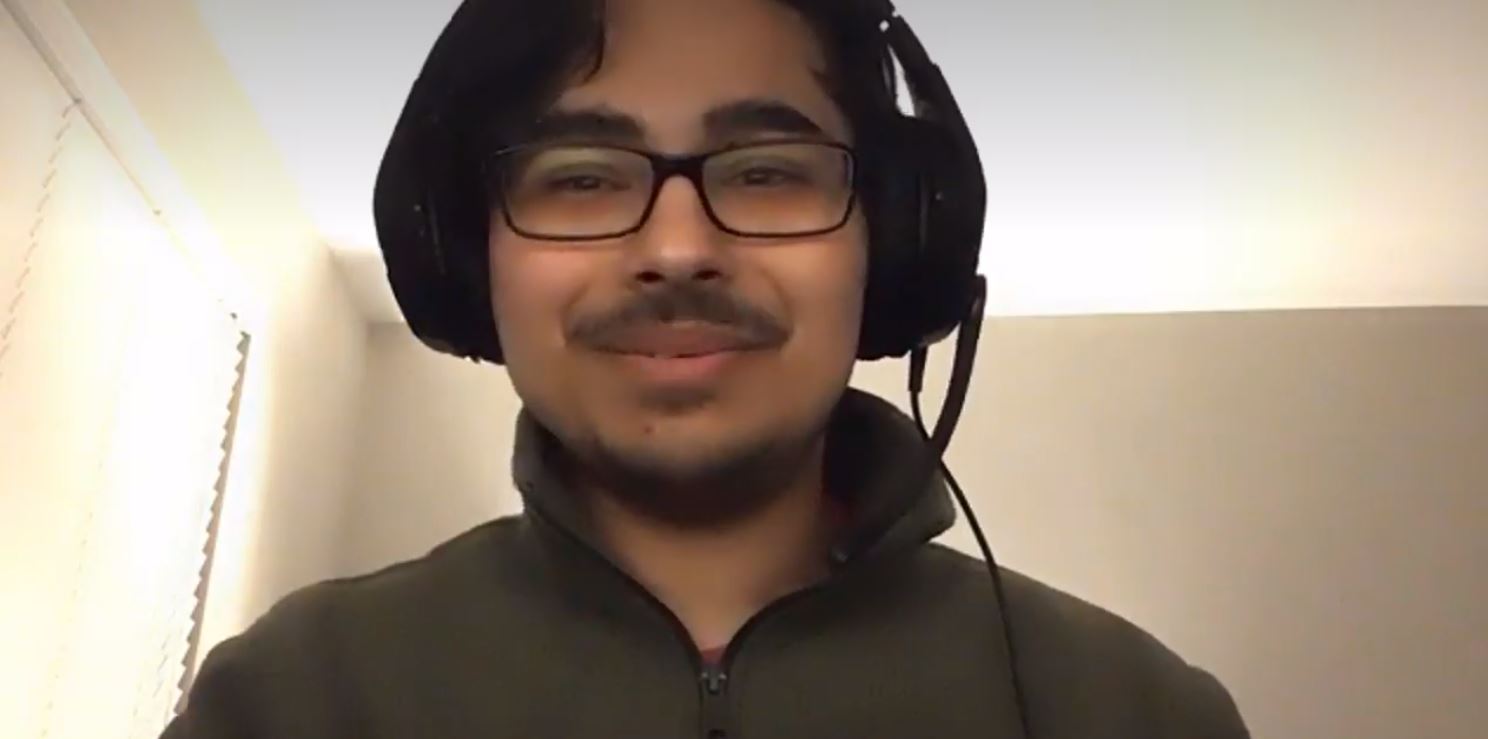 No ads found for this position
Kathmandu. Rakrish Dhakal, a Nepali youth in the US, has developed a mobile app to aid in student's learning. In a talk with Bibek Poudel of DCNepal, Rakrish said that more than a hundred thousand students have benefitted from the app.
As the app was related to school systems, Rakrish had some fears in the beginning. He is elated now, since the schools have accepted his app. "I was interested in computer from my childhood. That must have fueled me to develop the app," he stated.
Rakrish had gone to the US in 2011. He told that he found it easy to adopt the American way of life for he grew up in the American culture. He became interested in computers after he was able to write his name in the machine at his father's office. The simple incident provoked curiosity in him. "I had 20 pages printed with my name only," he discloses his childhood secret. "I made computer learning my passion thereafter."
Rakrish and his friends had always found it cumbersome finding their grades in the school's system. He said that his app had provided a solution.
"My friends didn't believe me in the beginning when I informed them about my app. It was a slow progress in the beginning. Later, however, it got advertized through words of mouth. Now, there have been more than a hundred thousand downloads," Rakrish adds with a glee.
The video interview provides more information about Rakrish and his app:
No ads found for this position
Facebook Comment
---
No ads found for this position