Deepika Padukone opted out of promoting and using fairness creams, expresses regret
No ads found for this position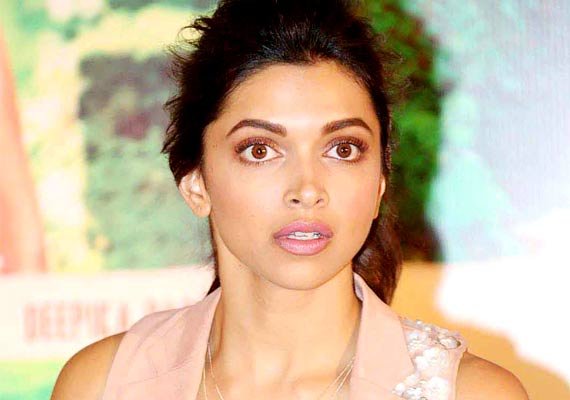 No ads found for this position
Kathmandu. Several Bollywood actors have faced backlash in recent years for endorsing brands of fairness creams and thereby fostering a harmful atmosphere of "colourism" and racism in South Asia. Actors have expressed their regrets during interviews and quizzes and have called it a lesson learned.
DNA India reported that famous Bollywood actress, Deepika Padukone has realized her mistake and expressed regret for promoting fairness creams. She has distanced herself from both promoting and using fairness products. She focuses on daily exercises, yoga and a balanced diet. Her routines for skincare only includes a decent night cream and taking off her make-up.
Bollywood actor Nawazuddin Siddiqui also confessed to using fairness creams, stating that he has faced insecurities related to his complexion. In an interview reported in MM News, he noted, "I too grew up applying these fairness creams, expecting miraculous results. In fact, I remember that once, I didn't even realise that the cream I was using wasn't Fair and Lovely, but some fake called Fair and Lovely. I spent a lot of time trying to make my skin fairer."
The Indian film industry has always had considerable influence on its audiences that is spread out all over the world, with the actors becoming role models for the younger, impressionable generations. While some actors have come forth, recognizing the importance of the issue, and have addressed their roles in advertising the products, it will be a long road towards removing the racist ideologies prevalent in the movie industry and the society as a whole.
No ads found for this position
Facebook Comment
---
No ads found for this position