Brazil opens first commercial-scale factory for biogas made from sugarcane-based ethanol production
No ads found for this position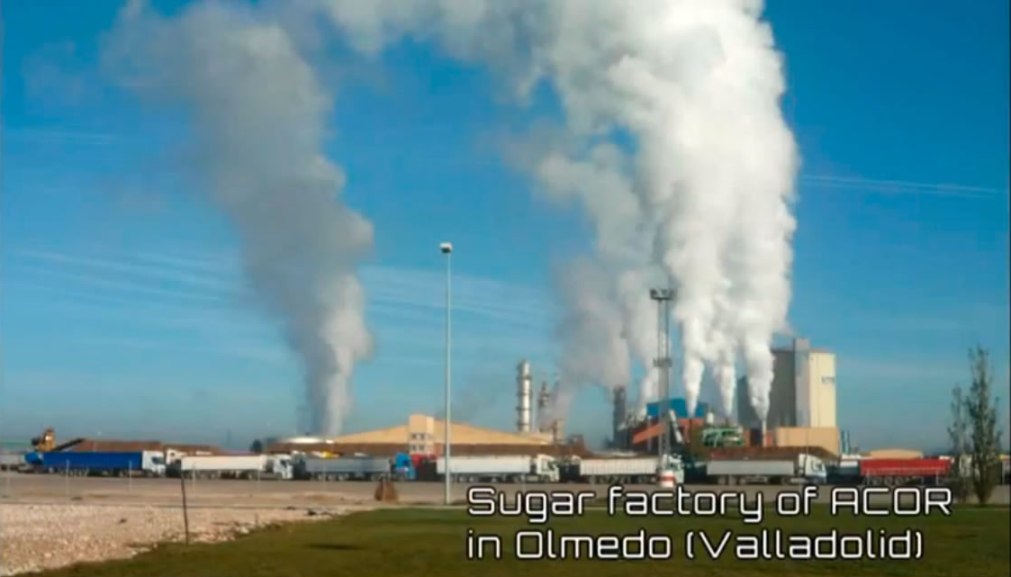 Representational Photo
---
No ads found for this position
Sao Paolo, Oct. 16. Brazilian President Jair Bolsonaro inaugurated on Friday the world's first commercial-scale biogas factory that will use byproducts from sugarcane-based ethanol production in Guariba, Sao Paulo state.
In his speech, the president talked about government incentives for agribusinesses in Brazil as well as the factory itself, which will produce biogas from the waste leftover from sugarcane-based ethanol production.
The factory, owned by the company Raizen with investment from Brazilian company Cosan and Anglo-Dutch company Shell, will use the biogas to supply the electrical grid through a distributed power generation model.
Brazilian Minister of Mines and Energy Bento Albuquerque said the factory has an installed potential of 21 megawatts and a capacity to generate 138,000 megawatt-hours a year and supply 62,000 homes.
"Biogas and biomethane, in addition to being used to generate electricity, can replace diesel in buses, trucks, and agricultural machines. Biomethane can be introduced into gas pipelines and used as natural gas," said the minister.
Biofuels derived from ethanol currently account for 17 percent of Brazil's energy matrix, and the figure will be increased to 19 percent by 2030, according to official statistics released by state-run news agency Agencia Brasil. Enditem. (Xinhua)
No ads found for this position
Facebook Comment
---
No ads found for this position