Nepali woman murders her own children in Austria
No ads found for this position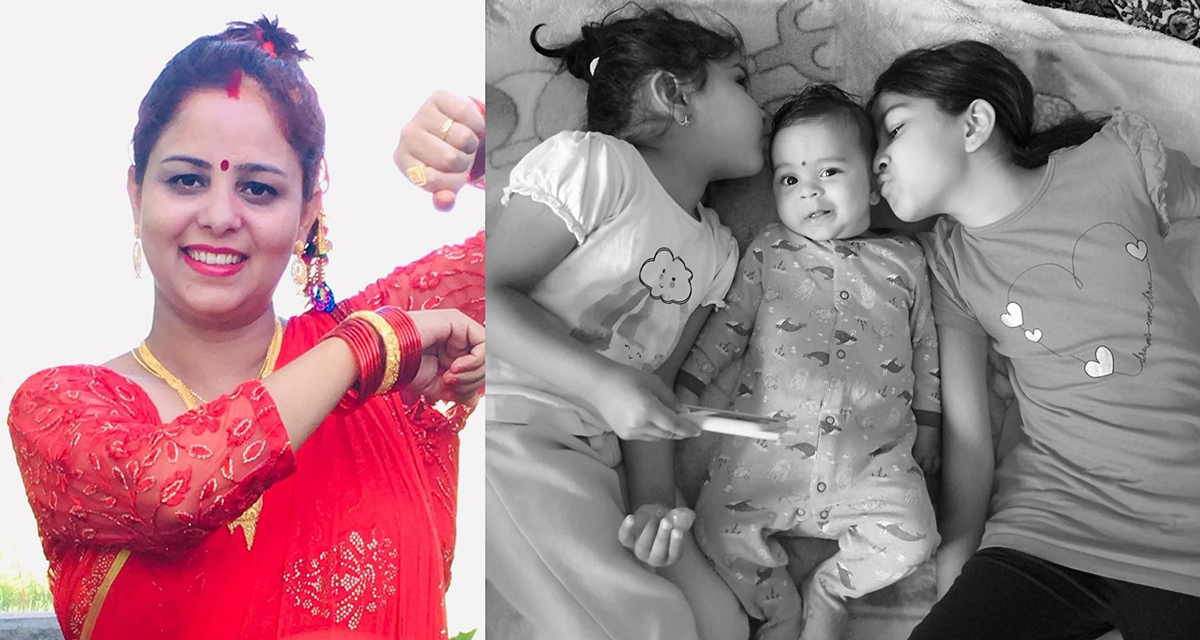 No ads found for this position
Kathmandu. A Nepali woman has murdered her three children and surrendered herself to the police in Austria. According to the local media, the woman did not live with her husband. She used to live with her three children, separately.
When the police reached the crime scene, it has been stated that she was trying to cut her own hand. According to the initial investigation, quarrels with her husband and mental pressures could have been the reason for the woman taking the lives of her own children. She murdered her nine and three-year-old daughters and an eight-month-old son.
Her three-year-old daughter was still breathing when the police arrived, however, she was pronounced dead when she was taken to the hospital. According to the Non-Resident Nepali Association (NRNA), the woman was 31-year-old Chanda Bhattarai Aryal, who hails from Butwal. The Nepali Embassy in Vienna is in regular contact with the local police, and has expressed grief over the unfortunate incident.
No ads found for this position
Facebook Comment
---
No ads found for this position