Chandra Dhakal declares candidacy for senior vice-presidential post at FNCCI
No ads found for this position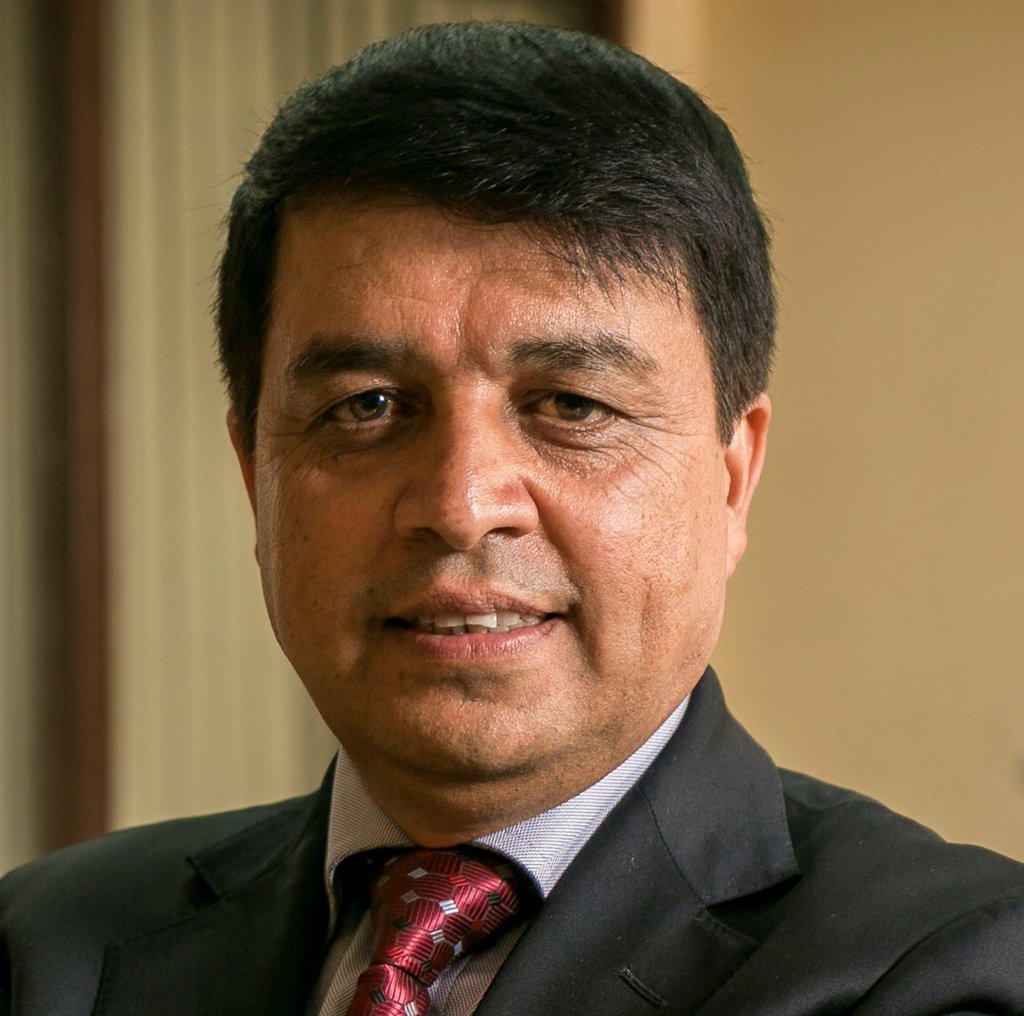 No ads found for this position
Kathmandu. Vice-president of the Federation of Nepalese Chambers of Commerce and Industry (FNCCI) Chandra Prasad Dhakal has announced his candidacy for the position of senior vice-president of the organization. He applied for his candidacy yesterday (Wednesday) at FNCCI's office in Teku.
The 54th annual general assembly and the election is going to be held on October27-29 in Kathmandu. Dhakal had vied for the top position in the upcoming election. As per the FNCCI rule, the senior vice-president automatically becomes the next president of the FNCCI after three years.
All his panel members have registered the candidacy with Dhakal. Ram Chandra Sanghai is contending for next associates' vice-president, Umesh Lal Shrestha for vice president of commodity and Guna Nidhi Tiwar for municipal vice president.
Kishor Pradhan has also declared his candidacy for the post of senior vice-president of FNCCI.
The election was slated for August 10-11 earlier but was postponed due to the corona pandemic.
No ads found for this position
Facebook Comment
---
No ads found for this position