Country's biggest substation construction completed: 1200 MW electricity can be imported-exported
No ads found for this position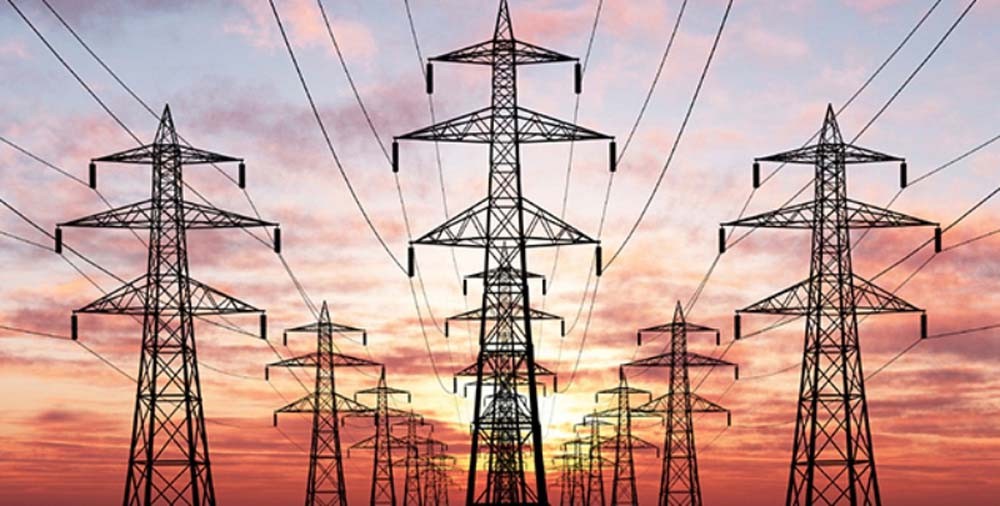 No ads found for this position
Kathmandu. Dhalkebar Substation, known as the country's biggest substation has been charged at no load since Wednesday evening. The station has a capacity of 400 KV.
Chief of Dhalkebar Substation Project, Shukra Devkota said that the construction of Nepal's biggest gas insulated substation has been completed. The project has been completed with the investment of the Government of Nepal, and through the design of Nepal Electricity Authority (NEA) engineers and consultation of the NEA Engineering Company.
NEA's former Managing Director Kulman Ghising congratulated the authorities, and expressed his gratitude towards the individuals who were involved in a project of national significance. He commented that significant success has been achieved. According to NEA, the capacity of the substation is 945 MVA for now. The bidding process started in the Fiscal Year 2074/75 and the project was completed in about two and a half years. It was scheduled to be completed by April, but was delayed due to the coronavirus pandemic and the subsequent lockdowns.
The construction of Dhalkebar-Muzaffarpur 400 KV cross-border transmission line has been completed that will allow for an exchange of electricity between Nepal and India. Due to the same transmission line, it has become possible to easily import electricity required by Nepal at any time. Through the new substation, and transmission line 1200 MW electricity can be imported and exported.
The Managing Director of NEA Engineering Company, Hitendra Dev Shakya said that the project is crucial for Nepal and is multidimensional from a learning perspective as well.
No ads found for this position
Facebook Comment
---
No ads found for this position