NRB Governor stresses on joint initiatives for rescuing economy
No ads found for this position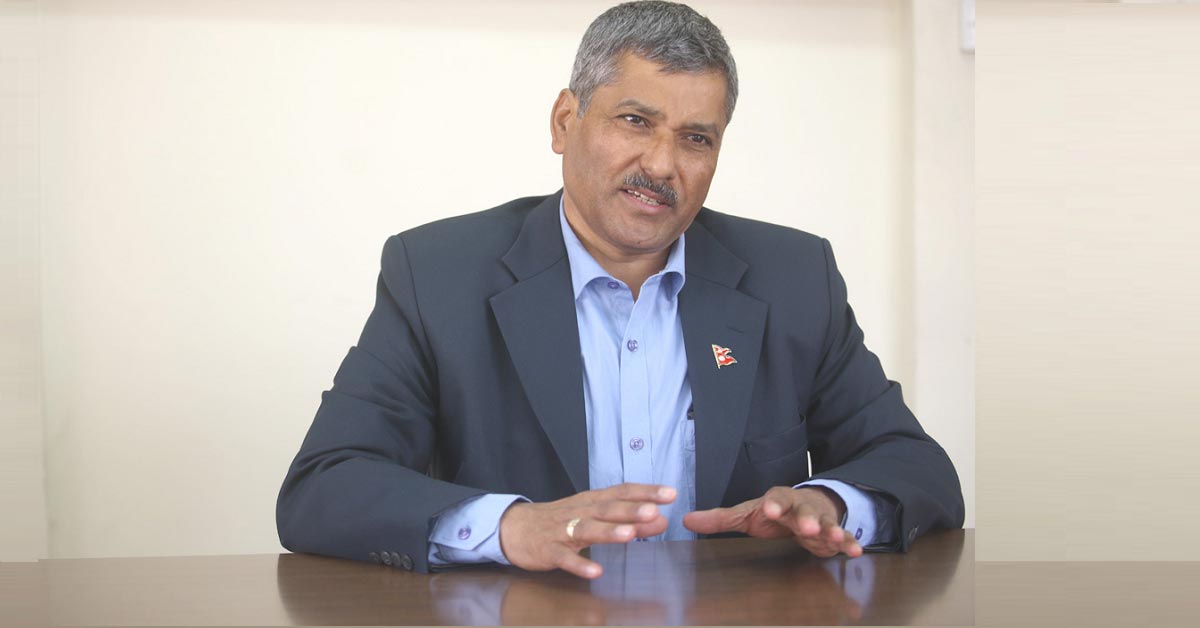 No ads found for this position
Kathmandu, October 22. Nepal Rastra Bank (NRB) Governor, Maha Prasad Adhikari has stressed on the need of the governments and the central banks of AFI and G 24 member states to focus on reviving the economy dented by COVID-19.
The Central Bank Governor expressed this view while addressing the Roundtable Meeting of the G 24 AFI Policymakers on Wednesday. On the occasion he reiterated focusing on resource management and promotion of policy and regulatory concessions and digital banking system for the revival of the small and medium enterprises/ businesses.
Governor Adhikari suggested taking the adverse situation brought about by the global coronavirus pandemic as an opportunity to promote the electronic pay system and e-commerce. "Promotion of digital banking can help in enhancing youth employment and entrepreneurship development," he said.
Also the Board Member of the Alliance for Financial Inclusion (AFI), Governor Adhikari said the problems seen due to COVID-19 should also be seen as opportunities.
The meeting held discussions on the policy initiatives adopted for minimizing the impact of COVID-19 on the economy and the financial inclusion of the youths, NRB stated in a press release. It also laid emphasis on the role of youths in economic growth and development as well as on promotion of financial inclusion through digital literacy. (RSS)
No ads found for this position
Facebook Comment
---
No ads found for this position