A deadly blast at a religious school in Pakistan
7 people died and more than 100 injured due to a blast in Peshawar.
No ads found for this position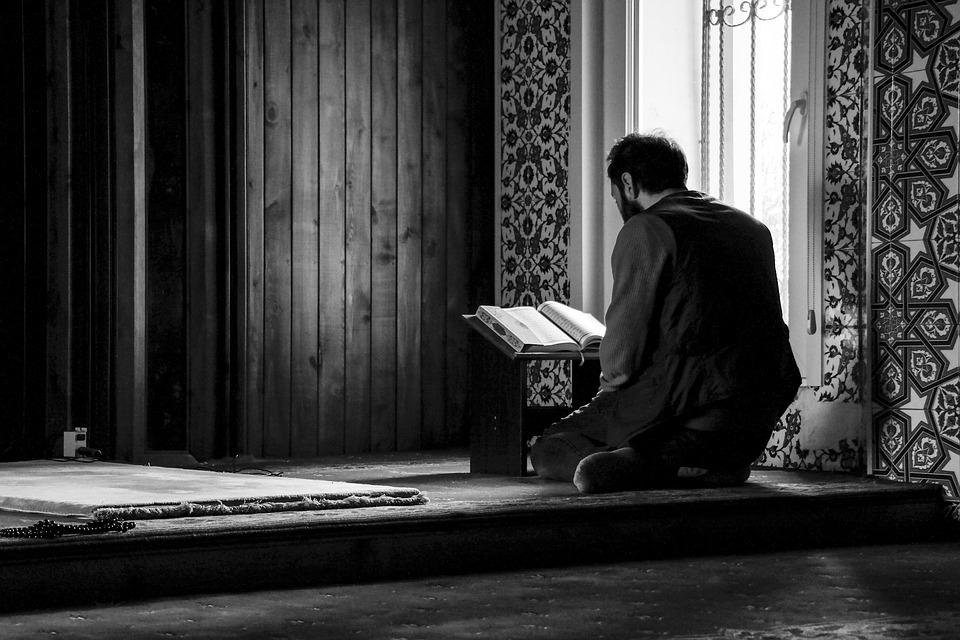 No ads found for this position
Kathmandu. A hidden plastic bag containing about 5 kilograms of timed explosives was detonated early Tuesday morning at the main hall of the Jamia Zubairia madrassa situated in the southern ring road of Peshawar city of Pakistan.
The Speen Jamaat mosque serves as a religious school for the local Islamic community. The police department in Peshawar informed that the blast had occurred during the first-morning lecture at 8:30 a.m. (local time) while around 500 students, most of them aged between 20 to 40, we're reading the Quran.
More than 83 of the injured victims are receiving immediate medical attention at the city's main government hospital, Lady Reading Hospital, whereas, 26 others were taken to the Naseerullah Khan Babar hospital. According to the hospital authorities, all of the dead were adults.
None of the terrorist group has taken the responsibility for the blast. However, an investigation has already been launched.
No ads found for this position
Facebook Comment
---
No ads found for this position