YouTuber burns down Mercedes out of frustration
No ads found for this position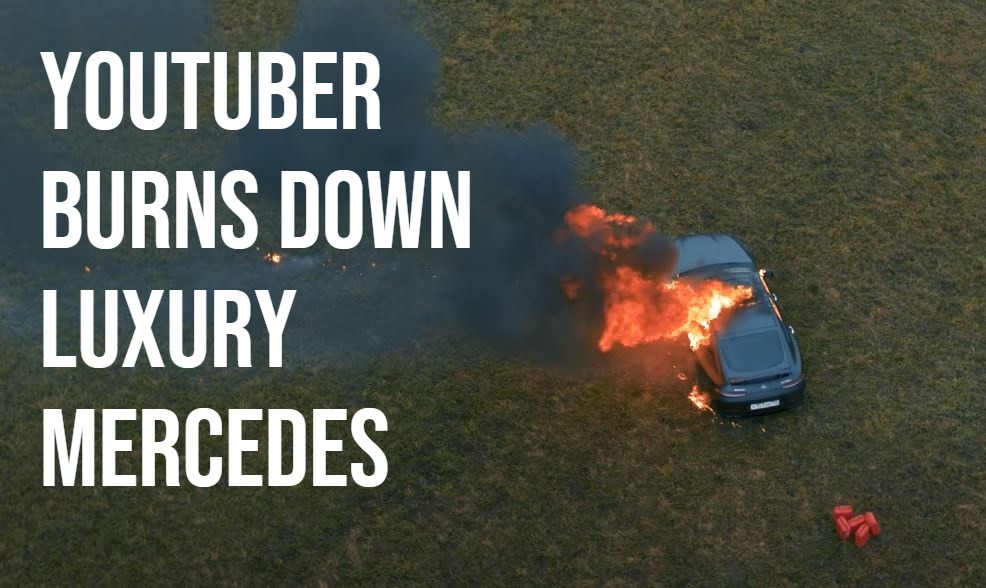 No ads found for this position
Kathmandu. Mikhail Litvin, a renowned Russian YouTuber, recently set his luxury Mercedes car on fire after being dissatisfied with the company's service.
Earlier in May 2019, Litvin had purchased the Mercedes-AMG GT 63 S worth 220,000 euros from an official dealership. The car broke down several times. Litvin sent his car to the company's service 5 times, but the repairs did not help even after 40 days in the garage.
After the most recent breakdown, the dealer stopped responding to him. Frustrated by the company, Litvin decided to burn down the car in an open field.
On October 24, he posted the video of him pouring the fuel and setting his car on fire. He has 4.99 million subscribers on his youtube channel. The video has already crossed 12.6 million views (as of Thursday).
Click here to watch the video.
No ads found for this position
Facebook Comment
---
No ads found for this position