Bollywood actor Amitabh Bachchan remembers his encounter with a tiger
No ads found for this position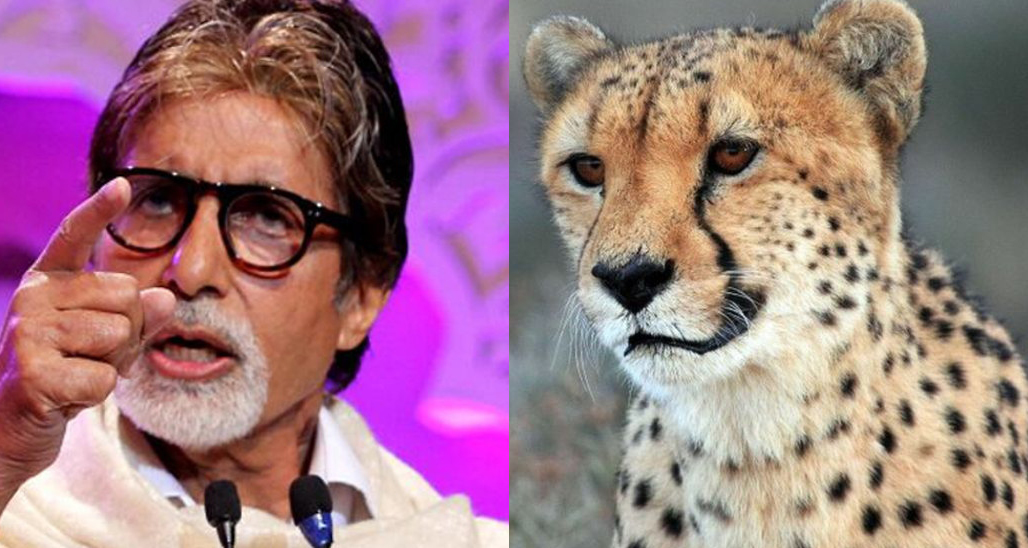 No ads found for this position
Mumbai. Bollywood actor Amitabh Bachchan has entertained a wide range of audience in his career that has spanned along five decades. He has enacted various roles and did many stunts and has made a place in the hearts of millions.
Recently, the Bollywood superstar revealed through his Instagram account regarding his encounter with a tiger. He had to face a real tiger during the shoot of one of his films 'Khoon Pasina'. He shared a picture of him holding a cheetah printed jacket with the caption. "Never realised when Costume Department gave me this jacket…I'd have to fight a real tiger!!" "You've no idea how strong a tiger is…An ordeal I shall never forget," he said.
Many celebrities from the industry have commented on his post.
No ads found for this position
Facebook Comment
---
No ads found for this position