Ludo: Movie Review
No ads found for this position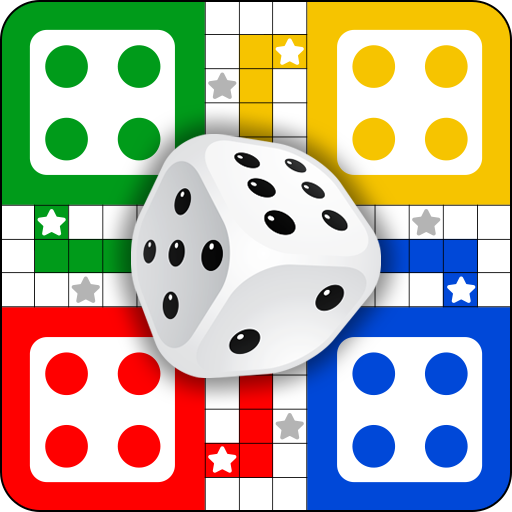 No ads found for this position
Kathmandu. 'Ludo,' a dark comedy based on a narration trajectory, was released on November 12 on Netflix. The movie is directed by Anurag Basu, whose last direction was 'Jagga Jasoos.'
The director himself dons the cap of the narrator and starts narrating the story of the multi-starrer film. He relates each character's story with colors used in the game of Ludo. Abhishek Bachchan's red stands for anger and passion, Rajkummar Rao and Fatima Sana Shaikh's green signifies survival, Aditya Roy Kapoor and Sanya Malhotra's easy-going romance fits with yellow while Rohit Suresh Saraf and Pearl Maaney's blue portrays their childlike innocence.
The story starts off with a murder by a don, 'Sattu' played by Pankaj Tripathi. He is one of the central characters of the story, and the veteran actor carries his role efficiently.
Abhishek Bachchan plays Bittu, the right hand of Sattu, who has just returned from jail due to his wrongdoings. He has an estranged relationship with his family, mainly because of the work he had been doing. Sanya and Aditya play ex-lovers whose tape is leaked online and they seek to solve the mystery on who did it, as Sanya's character has her marriage on cards.
Rao as 'Aloo' efficiently portrays the role of a one-sided lover of Shaikh's character, Pinky. He moves to various extents to bring Pinky's husband out of jail. Similarly, Rohit and Pearl Maaney's partnership grows after they try to capture Sattu's money. Their childlike innocence and fondness for each other is shown in a subtle manner, even if their characters do not understand each other's language.
This movie does not let you down, though it loses its track sometimes. It is downright entertaining and keeps you engaged throughout. The narration by Basu is excellent. The storyline is kept intact by carefully weaving each character's story, but becomes a bit messy during the climax. The original songs by Pritam and an old soundtrack used named 'O Beta Ji' are good to listen and move parallel to the story. Overall, Basu's dialogue- "Ludo is life and life is ludo", comes forward quite relatable, and everyone has to reach home one day after roaming around.
No ads found for this position
Facebook Comment
---
No ads found for this position