Salman Khan in 14-day Isolation with his Family
No ads found for this position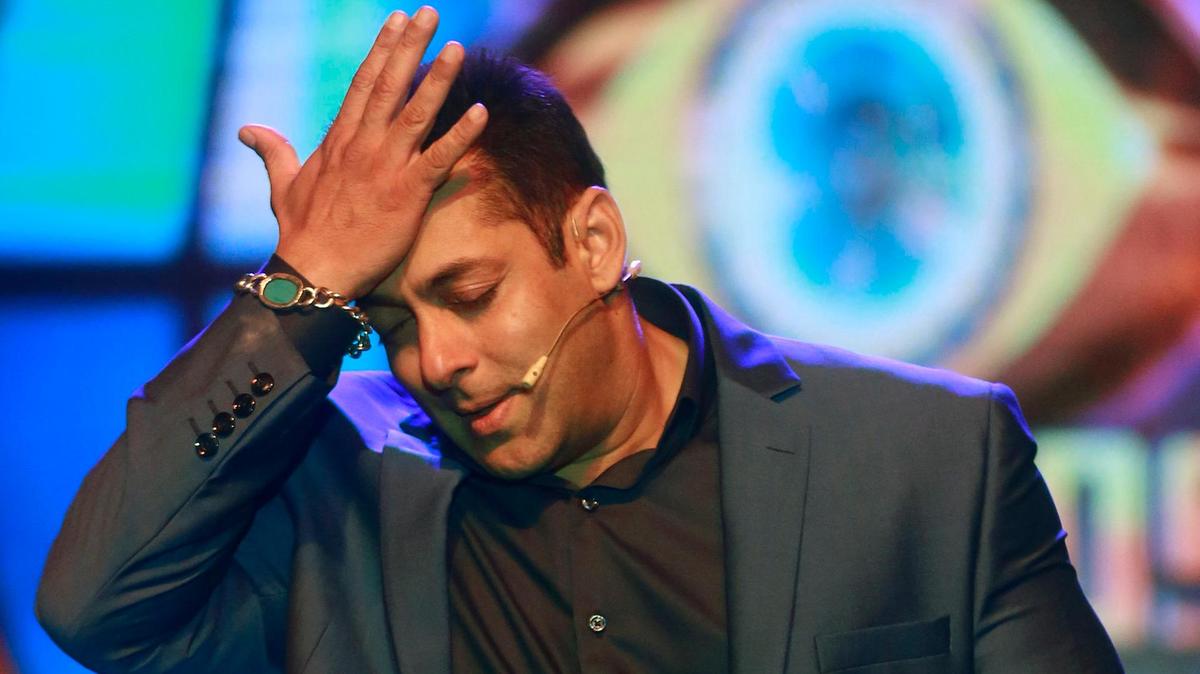 No ads found for this position
Popular Bollywood Bigg Boss host and Star Salman Khan, and his family members are entering into home isolation for 14 days. The decision was made after a driver, and two of their household staff tested positive for the novel coronavirus.
The Khan family has denied to comment on this issue, however, Indian media reported that Salman had instructed that his staff get the best treatment facilities in the Bombay Hospital.
Meanwhile, Khan has been hosting BIGG BOSS Season 14. Now, the viewers are worried whether he will be absent in the episodes during the following week.
Since the beginning of the official lockdown in March, Salman Khan and his family had been living in their Panvel farmhouse following health safety precautions. He was engaged in only a few short projects during the lockdown, and spent most of his time following his hobbies like farming and horse riding.
No ads found for this position
Facebook Comment
---
No ads found for this position