Change-of-religion racket at Scheer Memorial Hospital, accused doctor flees to US
No ads found for this position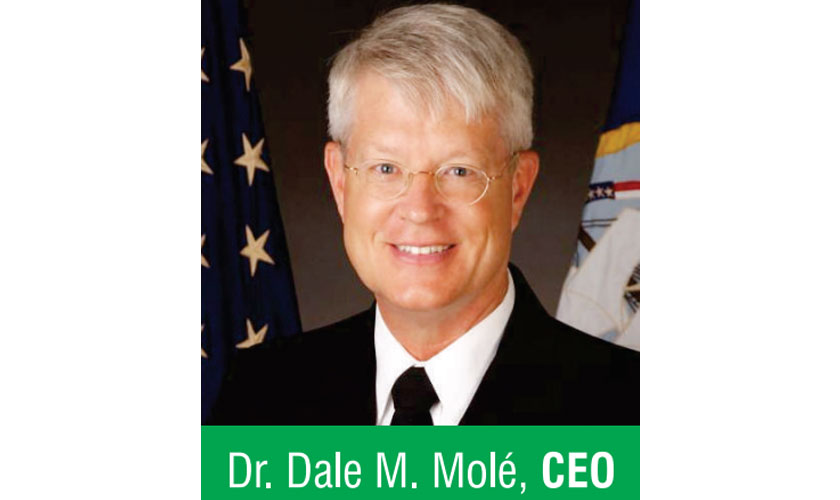 No ads found for this position
Kathmandu, December 31. An American doctor named Dale Michael Mole has fled after facing allegations of running an illegal change-of-religion racket at hospital in Banepa. The doctor is said to have illegally converting Nepalese Hindus and Buddhists into Christians by establishing a church inside Scheer Memorial Adventist Hospital in Banepa.
Dale, who is the chief executive officer (CEO) of the hospital, has fled to United State of America with his wife, two days earlier from the date of investigation. Susan, his wife is an employee at the hospital and had been working as a project expert.
Scheer Memorial Adventist Hospital was established in 1960 in the name of Charles J. Scheer, an American citizen, and his wife, Carolyn. The hospital was opened with the support of the Seventh-day Adventist Church in the United States. The Mole couple had been working at the hospital since December 2015.
A source from the Home Ministry said that Mole fled Nepal with his wife after receiving an internal investigation letter from the Home Ministry and a possible arrest warrant. This news has been published in today's Kantipur daily.
No ads found for this position
Facebook Comment
---
No ads found for this position