Forgive 2020, maybe it did no wrong
No ads found for this position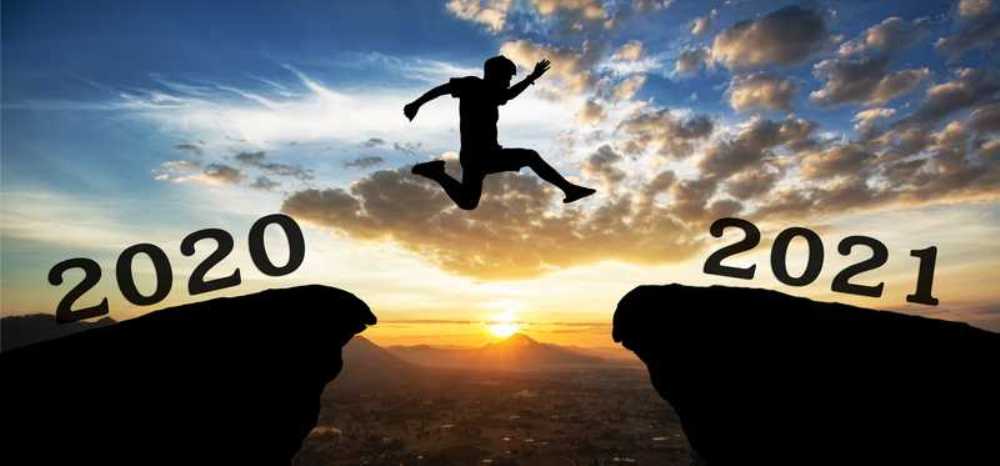 No ads found for this position
Kathmandu, January 1. No other year received blame or curses more than 2020. Many people died, artists and my relatives also did not make it through this year. This is the ritual of the world, no one has been spared, everything is happening here, good and bad, wanted or unwanted, years are not just a basis for measuring time.
On the first day of 2021, let us thank the year 2020 for teaching us to work from home, to study and take classes from home. People wearing white coats were no less than armies protecting us at at the border in 2020.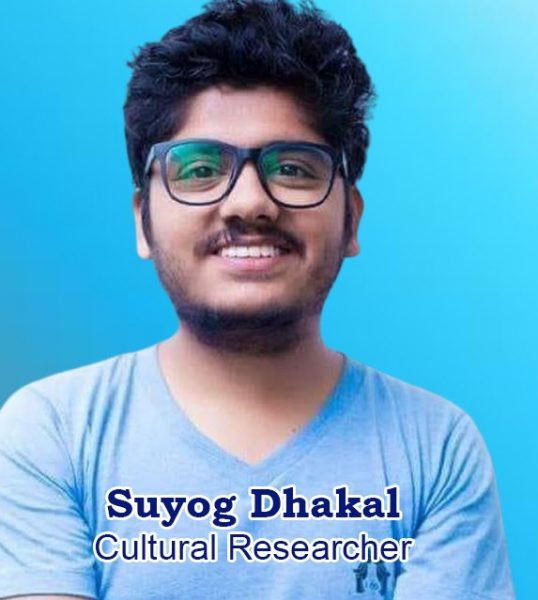 People blame the year 2020 for COVID. A general knowledge fact is that COVID-19 first appeared in the year 2019 and this is why it's named COVID-19. Even if this first appeared in 2020, will cursing the year undo it?
The solidarity and unification that we have found against COVID is also a gift of the year 2020. The Cold War-torn world has been divided in recent years, like in between the United States and China, Iran, Syria, Libya, and other conflicts. Life and death is something that is beyond our control, whether it be 2020 or any other year. While in other years, people were dying of poverty, hunger or some other illness, 2020 was the year of the dreadful virus.
This year, which has made it indispensable to buy things from home, read, work and talk through video chats, the hugs between people have been replaced by chat emojis, love has been replaced by Love React, Chiaguff has been replaced by Zoom and many other human sensations are digitalized. We learnt to live and align our lives according to the digital world.
This year taught us to fight the virus, to unite. Those who stayed in quarantine with corona came back with a new definition of life. We have a heartfelt tribute to all those who have died due to covid this year.
The hope and commitment of the vaccine was given by 2020. This year we witnessed Donald Trump being replaced with Biden along with Kamala Harris being the first Indian-African black woman as the vice President of the United States.
Nepal's chef Santosh Shah introduced Nepali food to the world this year at the world-famous cooking show. On the other hand, in American Idol, Arthur Gunn (Divash Pokhrel) of Nepali origin,  introduced Nepaliness. What not?
Putting politics aside, the issues of the dissolved parliament will be examined in 2021. In 2020, we practiced many aspects of the Federal Republic of Nepal. The plight of sugarcane farmers could not be addressed in 2020, next year will bring it to a decisive stage.
Although the Nepali tourism industry came to a halt, Nepal still has quite a number of tourists at Kathmandu and Pokhara.
Let us thank 2020 for bringing this solidarity, a global solidarity that was most needed. 2020 is a year that we will remember for centuries, for it has taught us life lessons and the value of life.
No ads found for this position
Facebook Comment
---
No ads found for this position