The viral mittens guy reacts to his memes (watch video)
No ads found for this position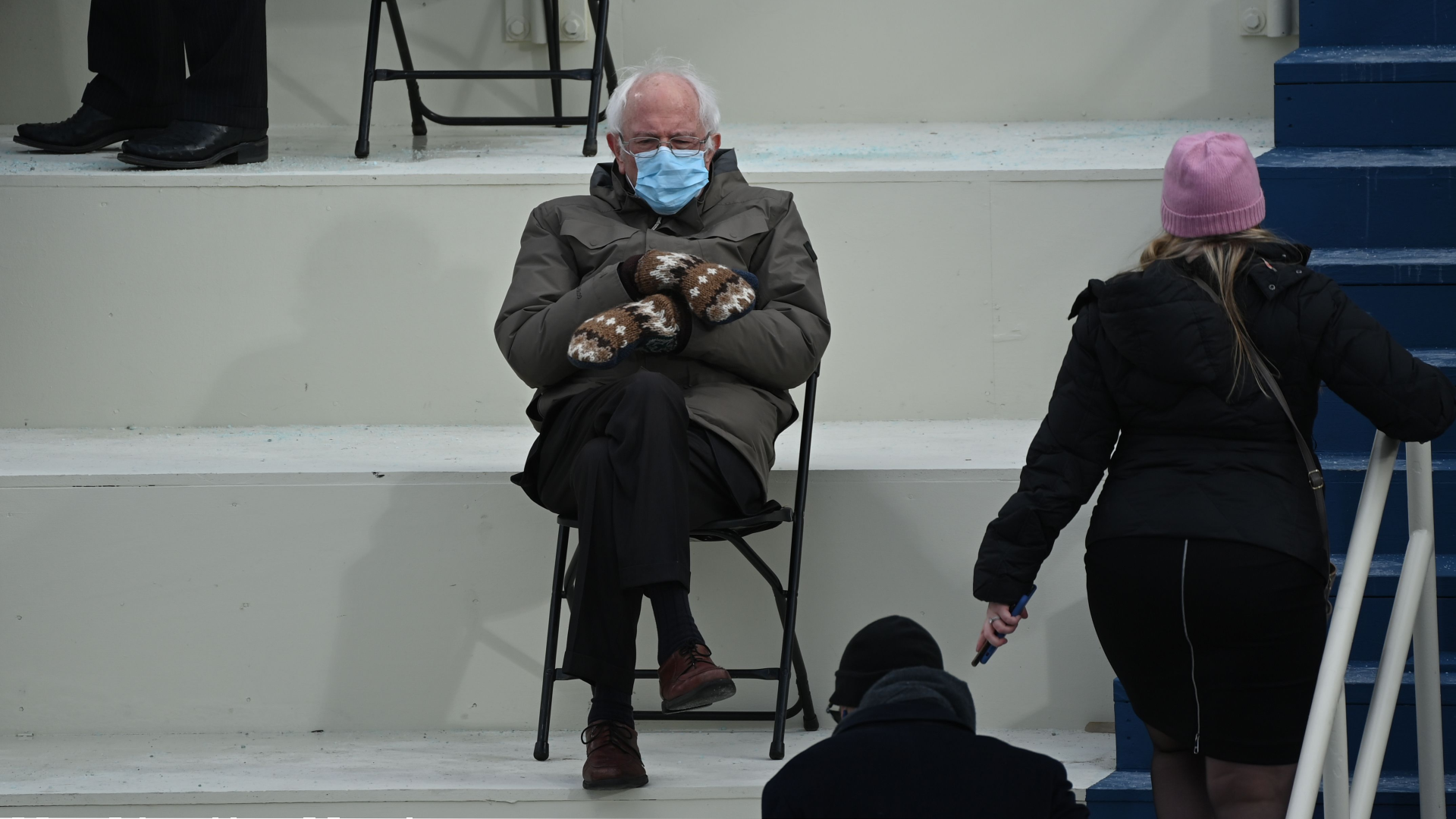 No ads found for this position
Kathmandu, January 23. After two days of getting viral as a meme star, United States senator Bernie Sanders on Friday responded to the internet saying "I was just sitting there trying to keep warm".
The viral photo is of Bernie Sanders, an American politician who has served as a senator from Vermont. He is also a former presidential candidate who lost the Democratic nomination to now-President Biden. 
The photo was taken at the Wednesday's inauguration ceremony of Joe Biden and Kamala Harris by the photographer Brendan Smialowski for Getty Images.
The iconic look of Sanders, dressed in a winter jacket and patterned mittens, quickly sparked thousands of internet memes across the world. His appearance was cut out and placed into movie scenes and artworks all over the globe. 
While talking to Seth Meyers on the Late Night show, Sanders said that she had seen some of the viral memes. He also responded that he was just trying to keep warm and pay attention to what was going on. 
No ads found for this position
Facebook Comment
---
No ads found for this position