Bhutanese-American Community in Ohio seeks protection
Largest Bhutanese-American Community calls for action against increasing violence and deplorable housing conditions
No ads found for this position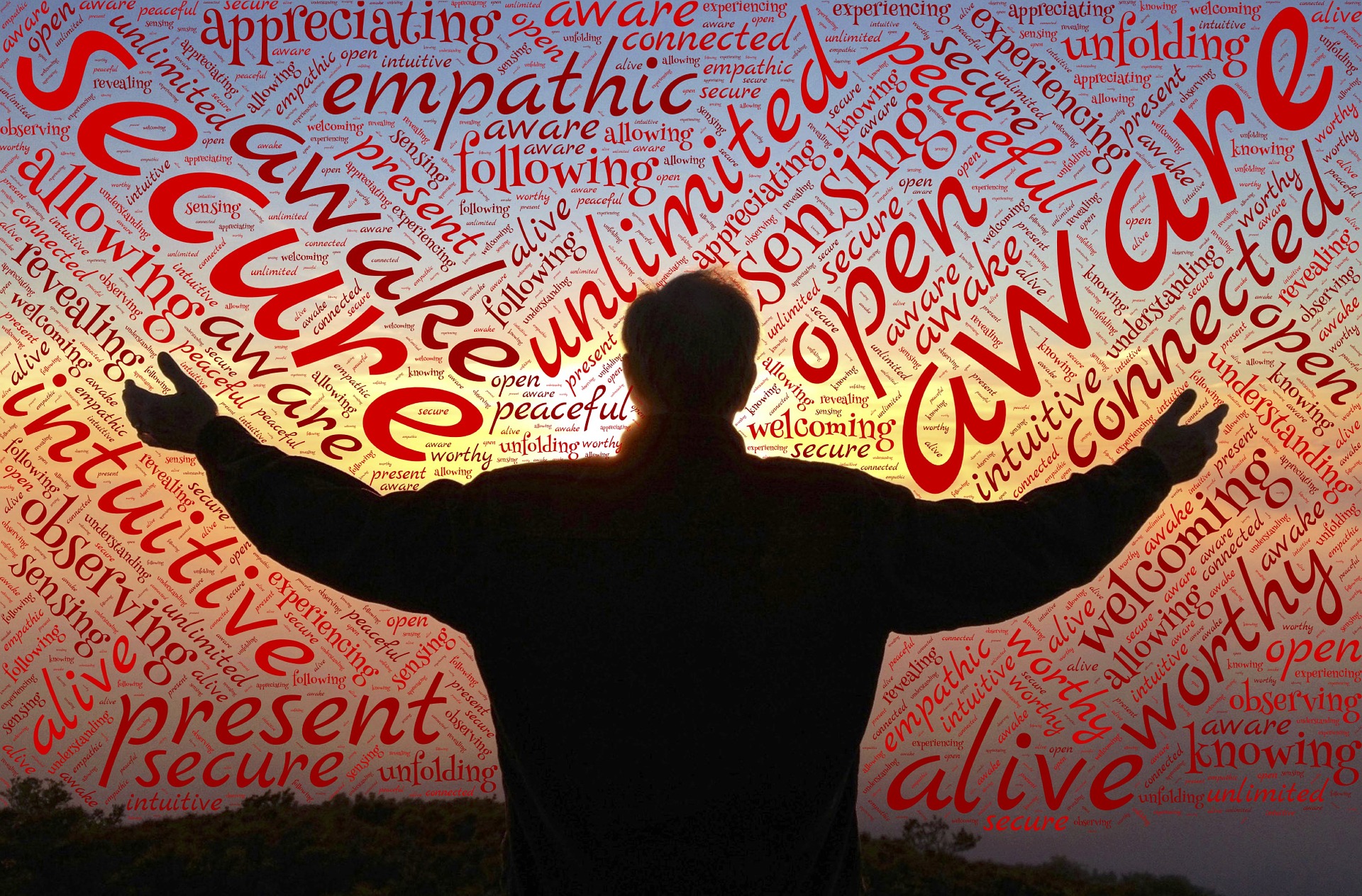 No ads found for this position
Kathmandu, January 27. Bhutanese Community of Central Ohio(BCCO) on Wednesday requested the authorities and stakeholders of the City of Columbus to take immediate action to combat rising crimes and unsafe housing conditions in and around the Northland area apartment complexes. 
According to the official press statement, the call for action is a response to the horrific January 10 rape and robbery incident of a 58-year-old Bhutanese refugee woman at Victoria Village apartments in Columbus. Sudarshan Pyakurel, executive director of BCCO said that the "horrific incident with a Bhutanese refugee woman" in her home has left the community and the neighbourhood helpless. The victim is currently under the care of caseworkers and a board member from BCCO, who are continuously trying to ensure stable housing, safety, trauma and mental health services as well as legal support.
Over the past year, BCCO has witnessed increasing criminal activities –  like including armed robberies and a homicide in the areas Northeast Columbus which houses refugees and resettled immigrants. Last year, a group of young men returning home after work was robbed at gunpoint while one of them, who happened to be a Bhutanese refugee, was shot dead. BCCO states that these unfortunate incidents could have been prevented with the implementation of the security measures by leasing management. "The leasing management company has not done anything from their end to prevent violence. We now need all Columbus stakeholders" said Uma Acharya, Social workers and board member of BCCO. 
Voicing over 27 thousand Bhutanese-Nepali Americans living in Central Ohio, BCCO is demanding immediate collaborative actions "to create a better neighbourhood for the largest community of Bhutanese outside of Bhutan" in the following areas:
Educate vulnerable refugees/immigrants about safety and safety in and around their Columbus residences, and how it may be different from where they come from

Work with the City, police, and resettlement agencies to ensure that the apartments in which the families are housed meet all safety, security, environmental and city code requirements, and the violations are immediately and properly enforced

Assess neighbourhood security needs and establish around-the-clock security presence in the neighbourhood and at these apartments, in addition to more frequent Columbus police presence. Also, efforts to build stronger police-neighbour trust need to be taken. 

The BCCO requests that the City of Columbus conducts a thorough investigation of the home invasion, robbery and rape case and the perpetrator(s) be brought to justice. If the perpetrators go unpunished, these types of cases will surely rise adding to the trauma the community has been burdened with.
No ads found for this position
Facebook Comment
---
No ads found for this position