Canada to label "Proud Boys" as 'a terrorist entity'
No ads found for this position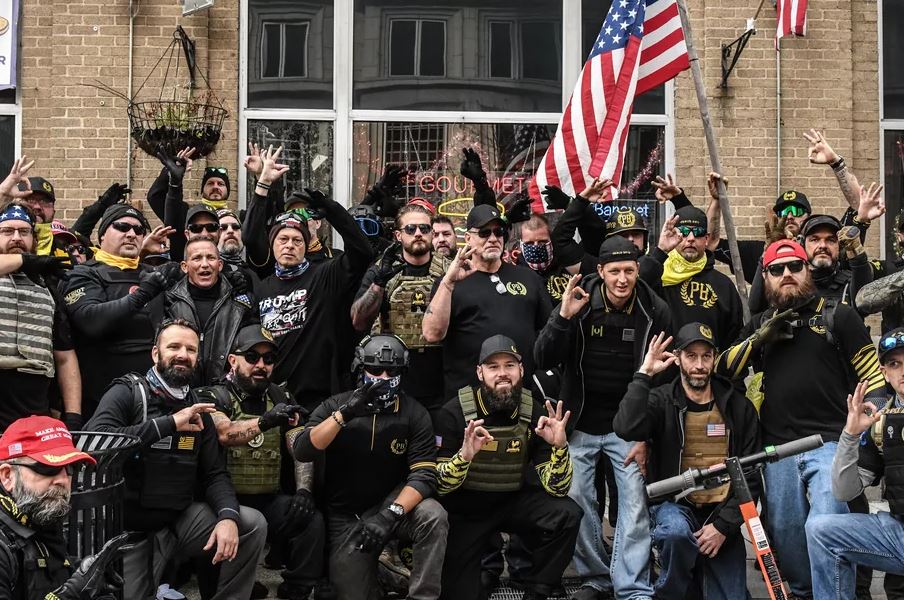 Getty Images
---
No ads found for this position
Kathmandu. January 27. Canada's House of Commons on Monday unanimously passed a lower chamber legislative which requested Trudeau's government to immediately label US right-wing Proud Boys as a banned terrorist group. 
The motion initiated by a member of the parliament and the head of New Democratic Party, Jagmeet Singh, urges the government to "use all available tools to address the proliferation of white supremacists and hate groups, starting with the immediate designating of Proud Boys as a terrorist entity."
Proud Boys group is an "a pro-Western fraternal organization for men who refuse to apologize for creating the modern world". Media reports suggest that they have key involvements in the violent protests including demonstrations in support of Donald Trump. Numerous members of the group have been arrested for destructive involvement in the capital riot of January 6. 
Enrique Tarrio, Chairman of the group was captured by the Police in the charges of destruction to Police Property in the pro-Trump protests and for possessing high capacity firearm magazines.
No ads found for this position
Facebook Comment
---
No ads found for this position