Myanmar Army declares martial law for a year; Aung San Suu Kyi and leaders arrested
No ads found for this position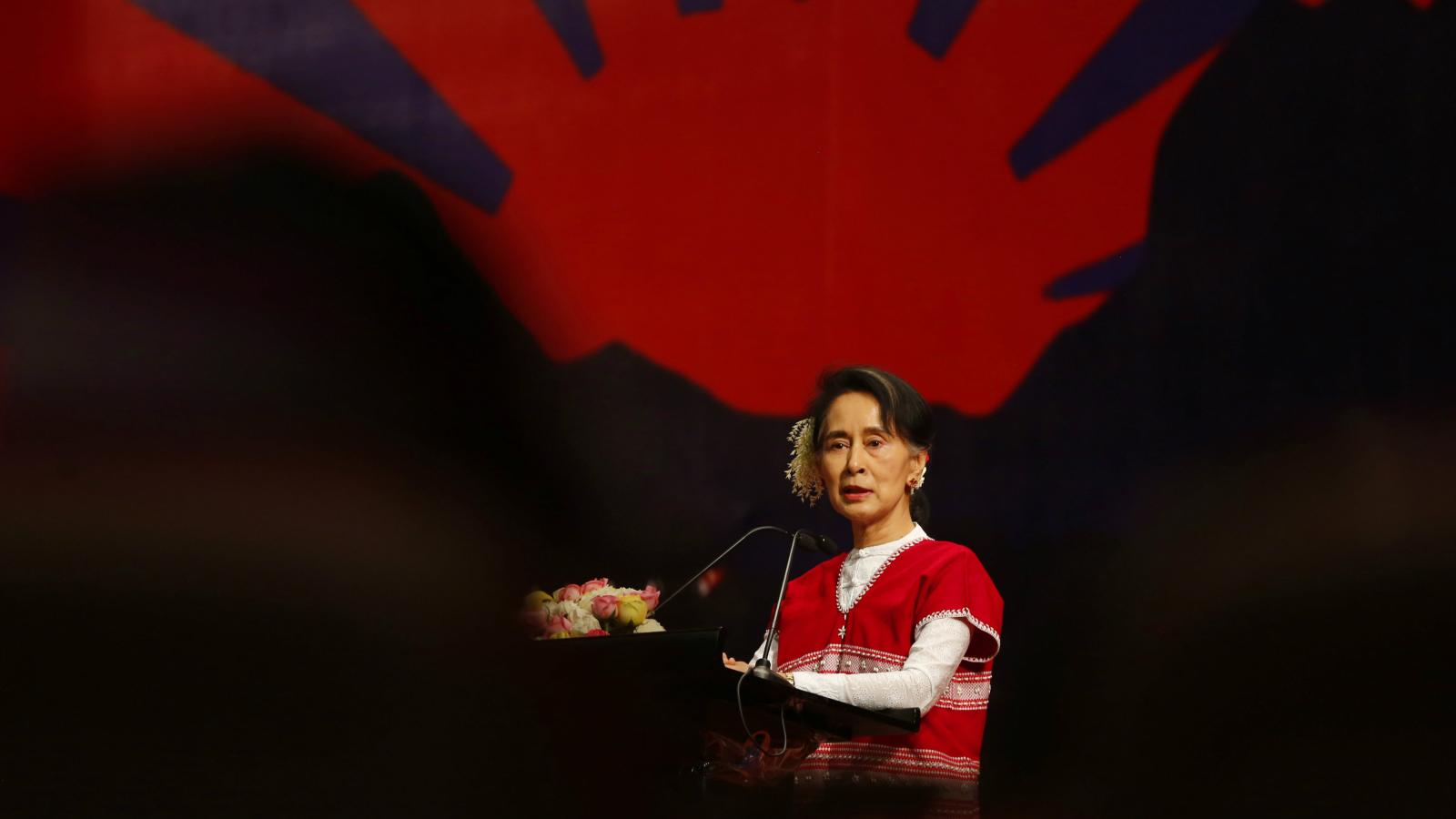 No ads found for this position
Kathmandu, February 1. Aung San Suu Kyi and other top leaders in Myanmar were detained in an early-morning raid on Monday. The military has confirmed a one-year state of emergency and has taken control of the country.
Although the military hasn't released an official statement, the spokesperson of the ruling party informed that president Win Myint and several other leaders were arrested on charges of election fraud. 
The government of the US and Australia has urged Myanmar's military release the detained and respect the election. The White House has threatened unspecified action if the step were not reversed.
Myanmar had recently gained independence from the military rule in 2011 A.D. But, even after the shift to democracy, the military had retained much of the supreme powers.
No ads found for this position
Facebook Comment
---
No ads found for this position