NRNA is setting up a 10 billion company in Nepal
No ads found for this position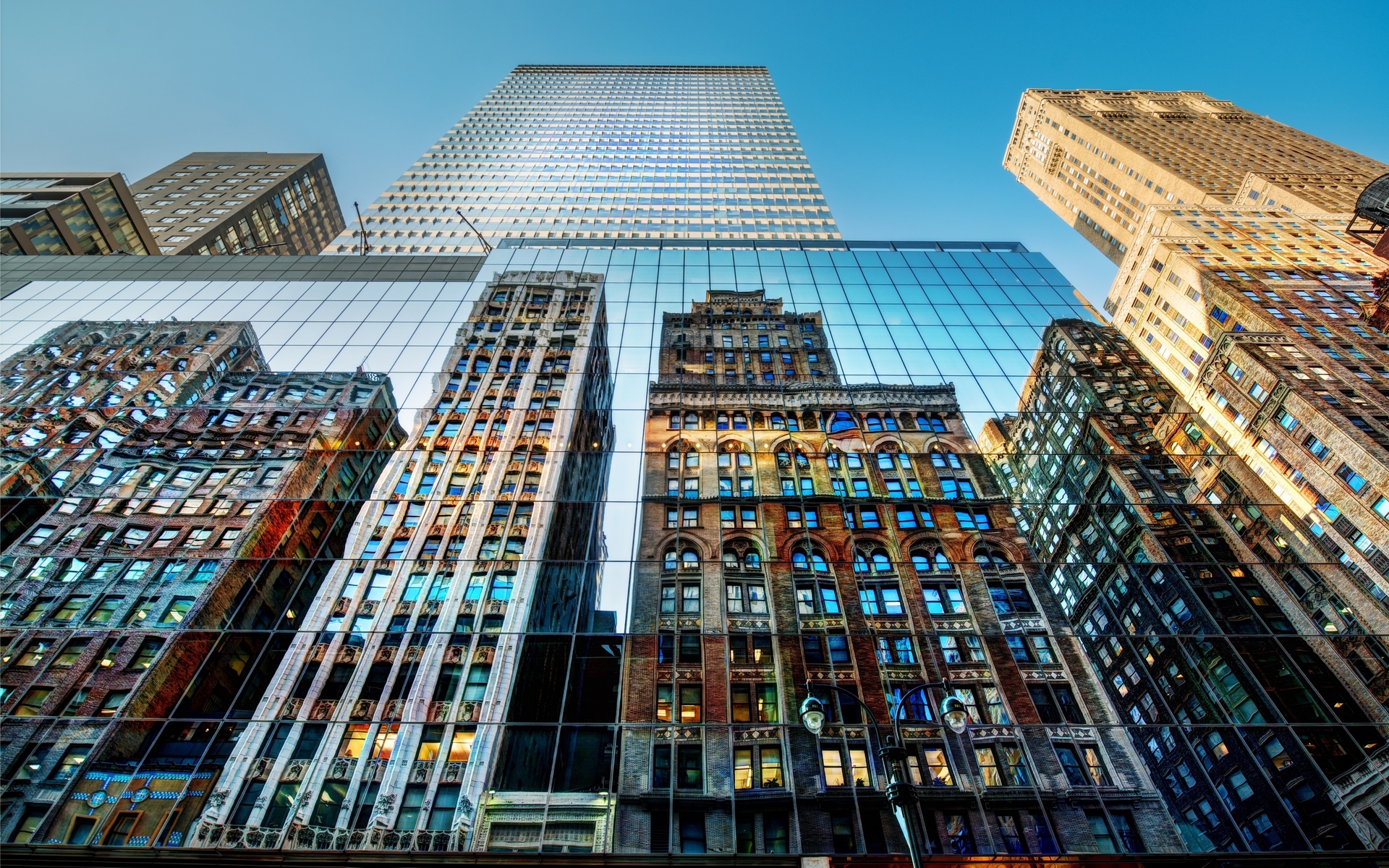 No ads found for this position
Kathmandu. February 12. In order to establish a 10 billion investment fund to the infrastructure sector, Non-Resident Nepalis' Association (NRNA) is setting up a company in Nepal. 
As per the agreement between NRNA and the Finance Ministry, the Nepali Government will contribute five per cent of the total investment amount and will have a 5 per cent share in the company. Similarly, NRNA will have 10 per cent of the share and the rest 85 per cent will be distributed as general shares to the Nepalis living abroad.
During a meeting organized by the Finance Ministry on Thursday, Minister Bishnu Poudel urged NRNA Chairperson Kumar Pant to finalize the process of registration within next week. The Ministry also showed interest in assisting NRNA for immediate collection of funds. 
NRNA Chair Pant informed that the Non-Resident Nepali communities are eager to invest in Nepal's infrastructures. 
(This news article contains information from the story of National News Agency RSS.)
No ads found for this position
Facebook Comment
---
No ads found for this position