Coca-Cola launches first prototype of "Plastic-free bottles"
No ads found for this position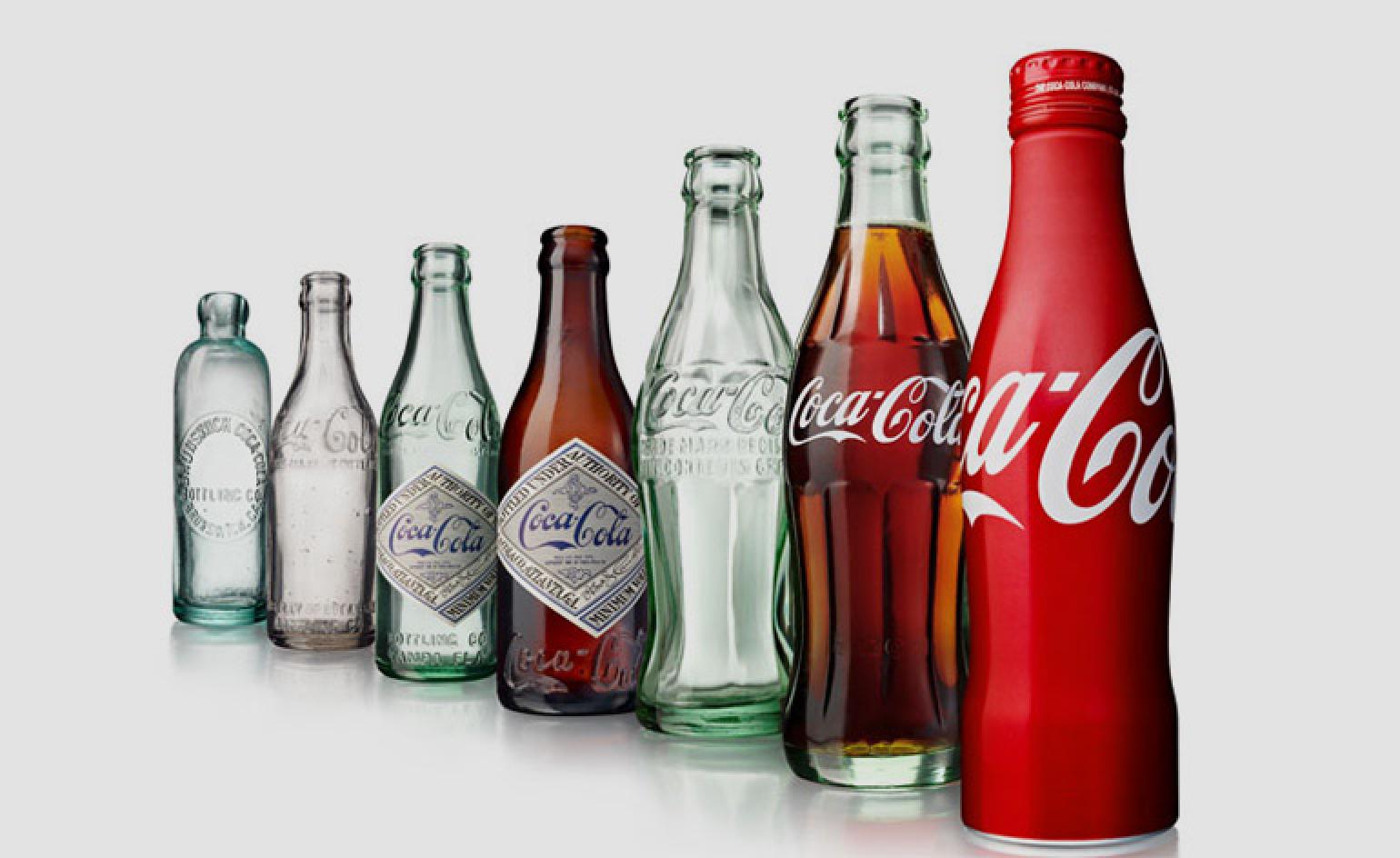 No ads found for this position
Kathmandu, February 13. Multinational beverage company, Coca-Cola on Thursday announced that it will begin the consumer testing of its first prototype of paper bottles. 
Earlier in November, the company confirmed that it was working in collaboration with a Danish paper bottle manufacturer Paboco to develop a 100% recyclable plastic-free bottle, which is capable of locking carbonated gas.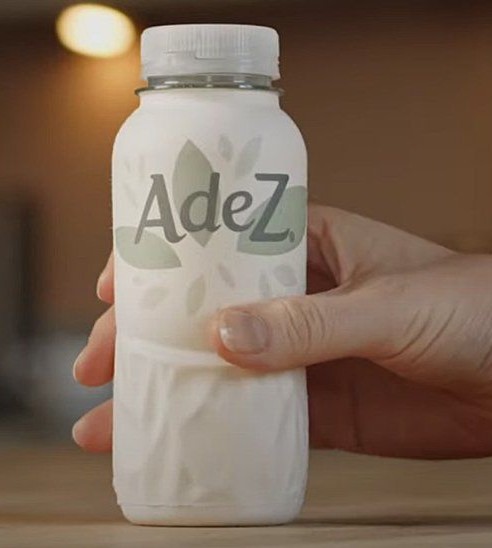 After seven years of laboratory work, Paboco has developed the first generation of the bottles. However, these bottes will include a thin layer of plastic under the paper casing.
This summer, the prototype of 2,000 paper bottles will be placed for testing in the Hungary market. The bottles will contain Coca-Cola's fizzy fruit drink Adez.
For the past 3 years, charity group 'Break Free From Plastic', has constantly ranked Coca-Cola as the World's number one plastic polluter.
The group has accused companies like Coca-Cola, Pepsi and Nestle for making zero progress in the fight against plastic pollution. In response to which, a spokesperson of Coca-Cola has announced that the company is strongly committed to reach its goal of "zero waste" by 2030.
No ads found for this position
Facebook Comment
---
No ads found for this position