Women Commission demands for justice in Bhatta rape and murder case
No ads found for this position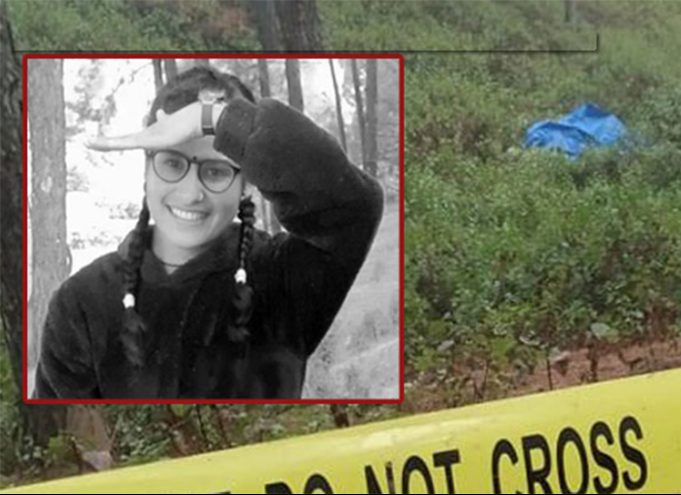 No ads found for this position
Kathmandu, February 13. The National Women Commission (NWC) has urged the government to investigate into the rape and subsequent murder of Bhagarathi Bhatta and bring the culprit(s) to justice. 
It also demanded that the government provides security, protection and compensation to the family of the rape victim. A team led by NWC member Krishna Kumari Khatiwada recently reached Baitadi to take stock of the crime. 
The NWC has been working to enquire and create pressure on the government to book the murderer(s), said its chairperson Kamala Parajuli.  
Shortly after the crime came out, it held talks with Home Minister Ram Bahadur Thapa in this regard, she said, adding that discussions were underway on how to reach out to the province and local levels in a bid to dispense justice to the victims.  
The team found that the father of the deceased had recently died and the mother was in deep sorrow. The deceased's brother was pursuing job in foreign country. The team found that investigations into the crime from the government was also ongoing. 
Separate teams led by the Central Investigation Bureau and Chief District Officer Mohan Raj Joshi have launched investigations into the incident. Khatiwada expressed the hope that the victim would get justice soon with investigations in the offing. 
Bhatta, 17, of Chadepani of Dogadakedar Rural Municipality-7 in Sudurpaschim Province was raped while returning home from school. The plus two student had gone missing since February 4 and was found dead in the local community forest the following day.
(This story has not been edited by DCNepaL staff and is published from a syndicated feed.)
No ads found for this position
Facebook Comment
---
No ads found for this position