Government bans "Junk Food" in schools
No ads found for this position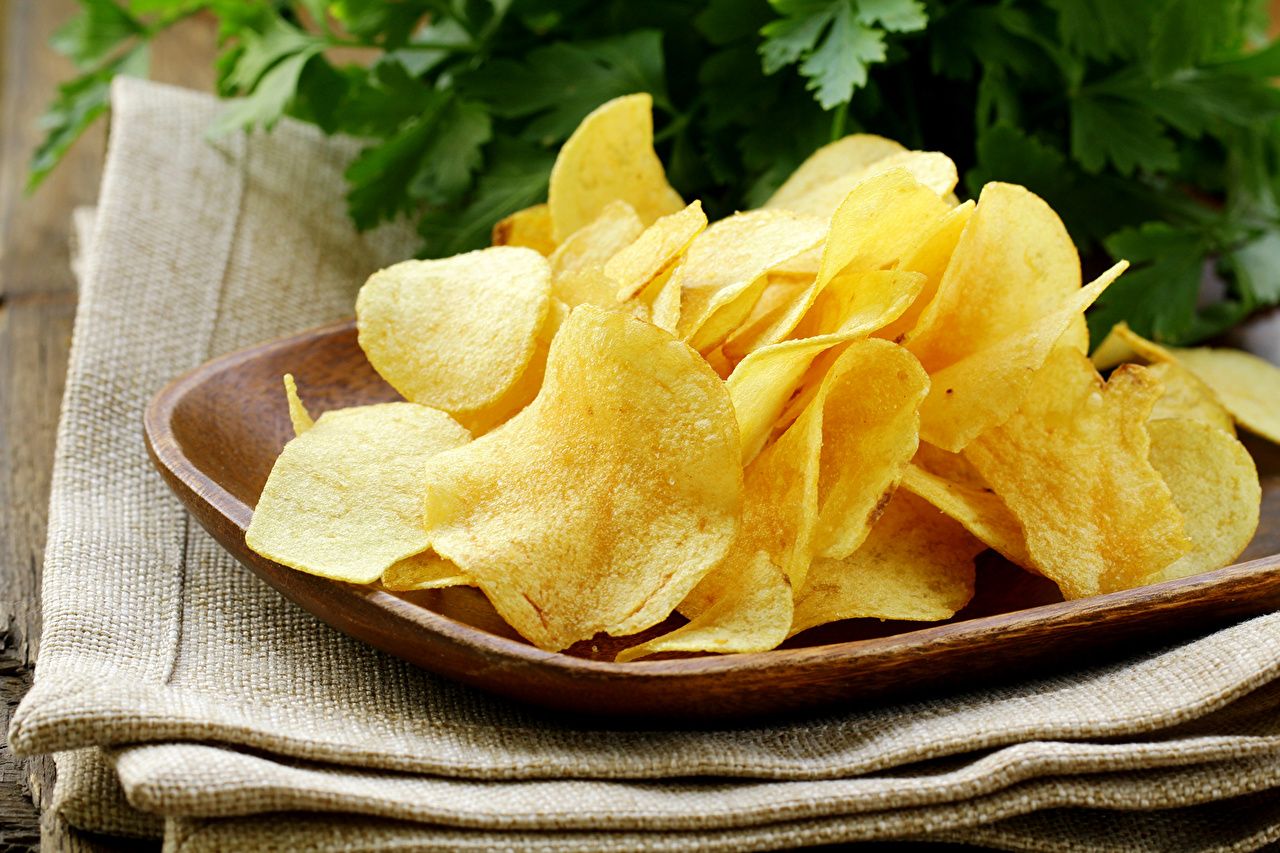 No ads found for this position
Kathmandu, February 16. The Centre for Education and Human Resource Development(CEHRD) has imposed nation-wide bans on 60 types of junk foods in schools. 
On Monday, CEHRD issued guidelines instructing schools all over the country to restrict the use of junk foods at school premises. The government also urged schools to include locally available foods while feeding the mid-day meals. 
The government under the "mid-day meal programme", has been providing free meals to over 2.94 million students across the nation. For which, the government has already released a budget of Rs. 7.72 billion to the government schools.
(This news article contains information from the articles of National News Agency RSS.)
No ads found for this position
Facebook Comment
---
No ads found for this position