Palm Beach knocks down Trump's helipad, pays $15,000 to demolishers
No ads found for this position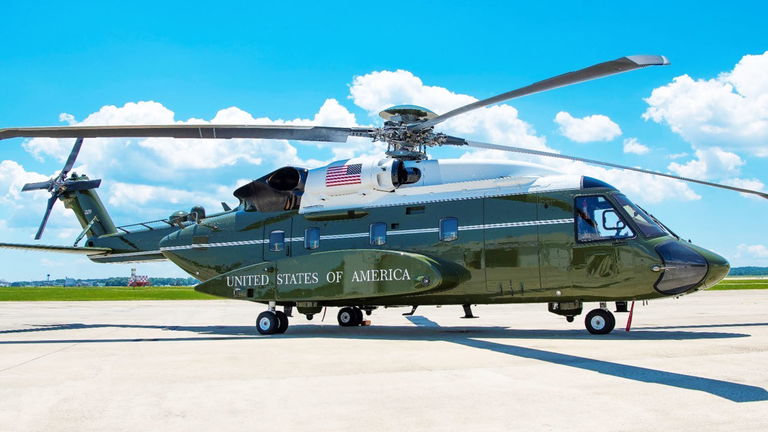 No ads found for this position
Kathmandu, February 17. Demolition crews were seen knocking down a helipad on Tuesday in former president Donald Trump's estate at Mar-a-Lago.
Palm beach is a helicopter free zone. But, an exception was made during Trump's tenure to prevent traffic jams caused by the president's motorcade. 
The 50-foot wide helipad was built in 2017 with an agreement that it will be used only for the official business by the president's chopper Marine One.
The exception was ruled out when Trump left the White House in January.
The town of Palm beach handed over the contract to Pyramid Builder who charged $15,000 for the demolishing service.
Trump transferred a huge amount of Campaign Funds to his private businesses
No ads found for this position
Facebook Comment
---
No ads found for this position