Orphans in Banepa get allowance; Rs 3000 per month
No ads found for this position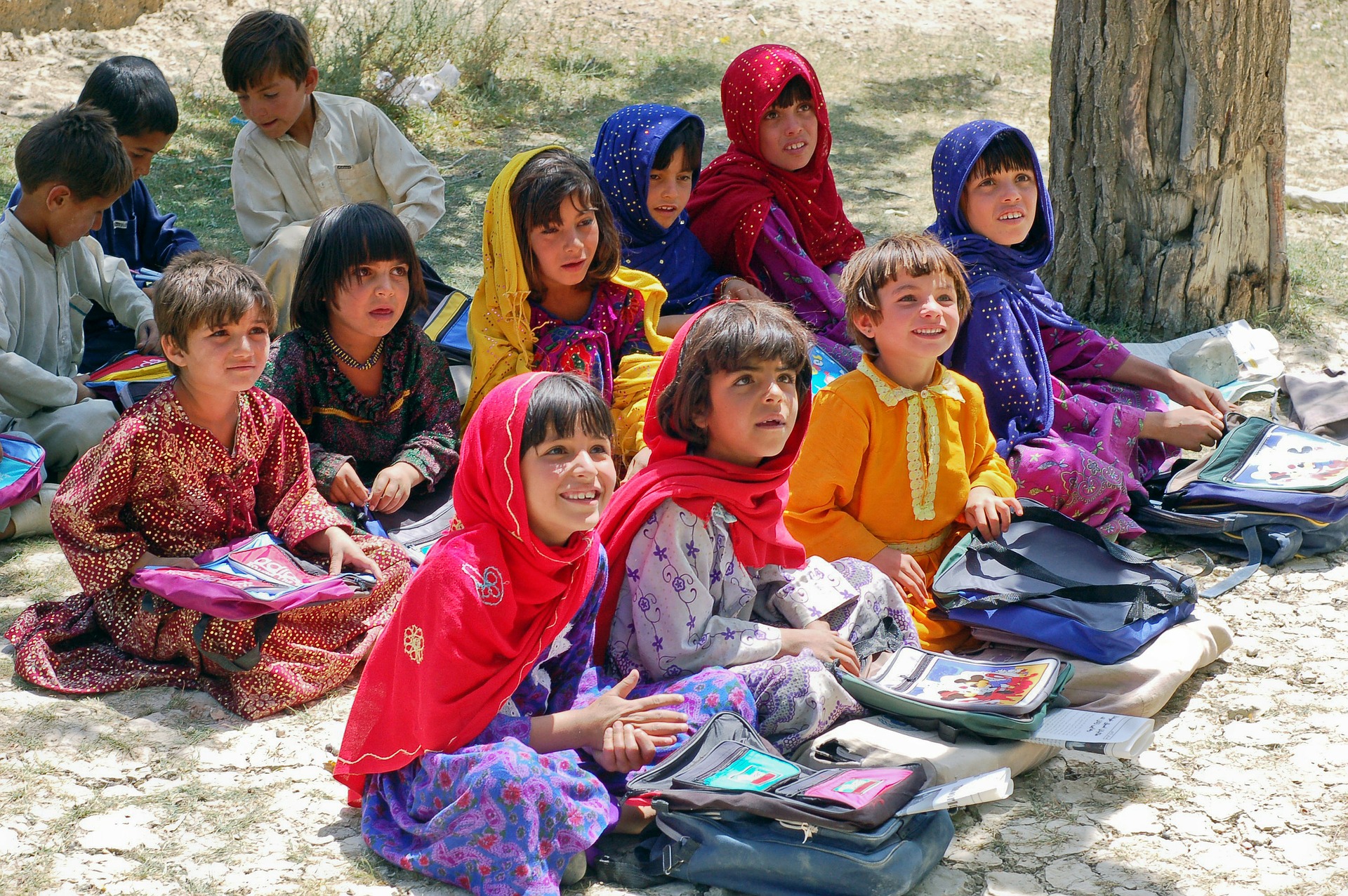 Photo for representational purpose
---
No ads found for this position
Kathmandu, February 22. Banepa Municipality in the Kavre district has launched a protection programme for orphans under the age of 18 years.
Under the scheme, a total of 12 children without their parents are given social security allowance on monthly basis as part of the joint effort of Banepa Municipality and Bagmati Province Government. 
Mayor of Banepa Laxmi Narsingh Bade said that each one has been given Rs 3,000 per month for the support of their education and health care. 
Member of Policy and Planning Commission of Bagmati Province Yamuna Kandel stated that the social security allowance distribution scheme was initiated under the child protection programme. She said that the operation of this programme has witnessed challenges for lack of accurate data about such children in other local governments in the Bagmati Province.
"We are thinking of bringing such children on board by running programmes after collecting data from the ward-level after coordinating with the local levels in coming days," she shared. 
She also pledged support from the local and provincial governments to such children.
(This story is published from a syndicated feed by RSS.)
No ads found for this position
Facebook Comment
---
No ads found for this position