Iran allows UN officials to inspect its nuclear sites for three months
No ads found for this position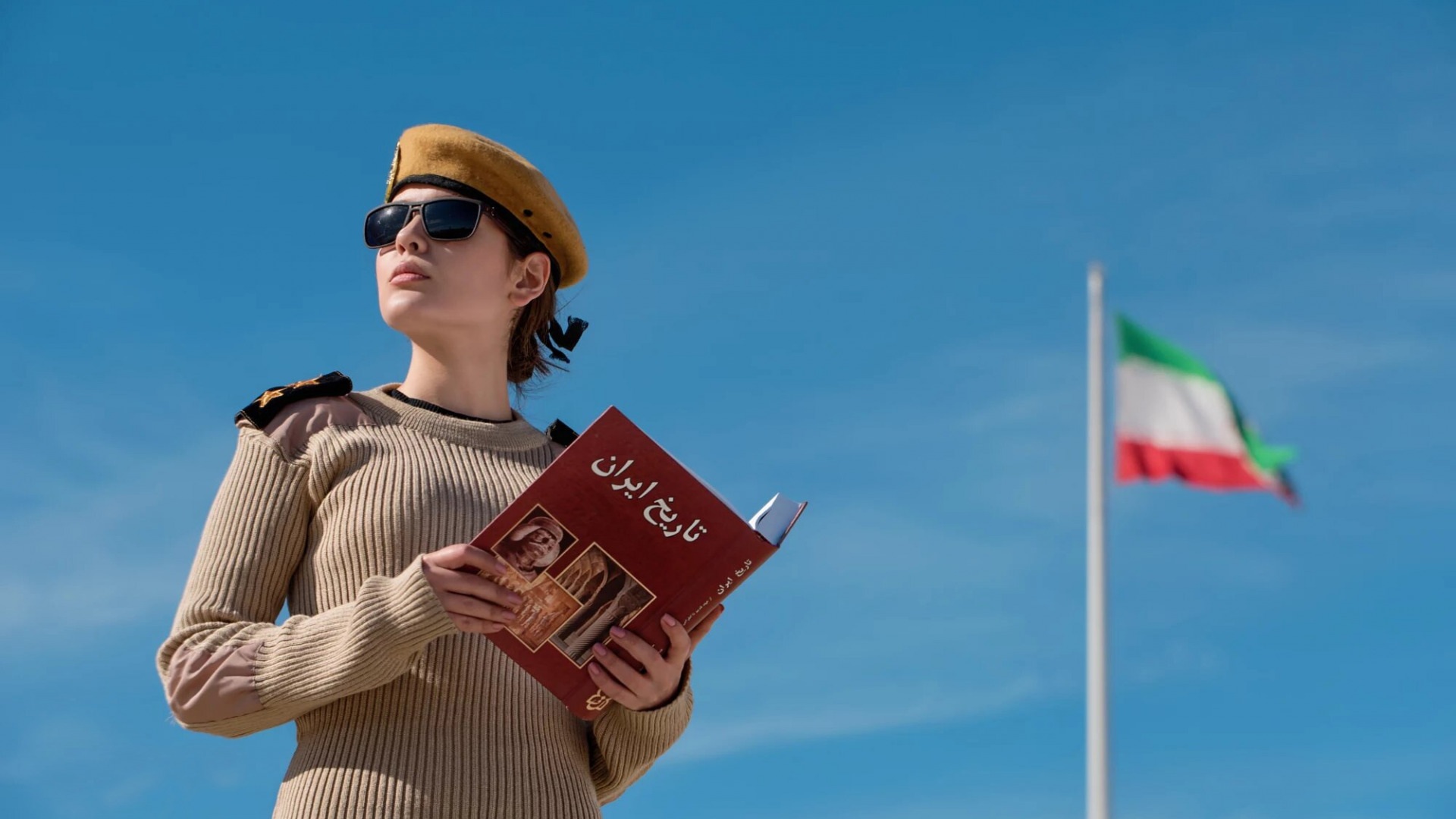 No ads found for this position
Kathmandu, February 22. The UN-backed International Atomic Energy Agency (IAEA) on Sunday signed a temporary agreement with the government of Iran, that allows the agency to resume the partially suspended nuclear inspection in Iran.
Earlier in December, the Iranian parliament had passed a law to partially suspend the "voluntary transparency measures" inside the country. The law would be dissolved only when the US lifts the sanctions imposed by Trump's administration.
After the law came into effect on Tuesday, the Director-General of IAEA Rafael Mariano Grossi visited Iran's capital Tehran for a negotiating weekend talk on transparency measures. The measures include timely inspection visits to non-nuclear sites, including military sites suspected of the nuclear-related activity.
After returning back from Tehran, IAEA Chief Grossi called a press conference in Vienna on Sunday. He announced, "we have reached a temporary bilateral technical understanding whereby the agency is going to continue its necessary verification and monitoring activities for a period of up to three months."
According to the deal, IAEA inspectors will have less access for monitoring than under the 2015 JCPOA (Joint Comprehensive Plan of Action). However, the number of inspectors will remain the same.
US-Iran relations
With this temporary deal, Iran and the US now have more time to seek a compromise. The bilateral relation between the two countries deteriorated since 2018, when the then US President Donald Trump abandoned the nuclear deal, due to which in 2019, Iran tried to drop its commitments. Experts claimed that stepping up the nuclear program can be Iran's way of showing the world the assassination will withstand the nuclear activity of Iran. 
Earlier on February 6, Iran's Foreign Minister Javad Zarif stated that the Islamic Republic is losing patience with the newly elected Biden's administration's signals to retain illegal sanctions. He urged Biden's administration to return to the accord before the June election in Iran, as the new president could jeopardize the deal.
Two days later, while speaking with CBC News, US President Joe Biden said that the United States would not lift sanctions against Iran unless Iran stops enriching uranium first. 
On February 18, Biden's administration announced that it is willing to return back to the international treaty if the European Union sends an invitation for the 'negotiating talks with Iran'. Senior diplomats of the EU are also interested in calling all parties for the deal.
No ads found for this position
Facebook Comment
---
No ads found for this position