Late King Birendra's "Shree Sadan" sees record-breaking number of visitors in the past three months
No ads found for this position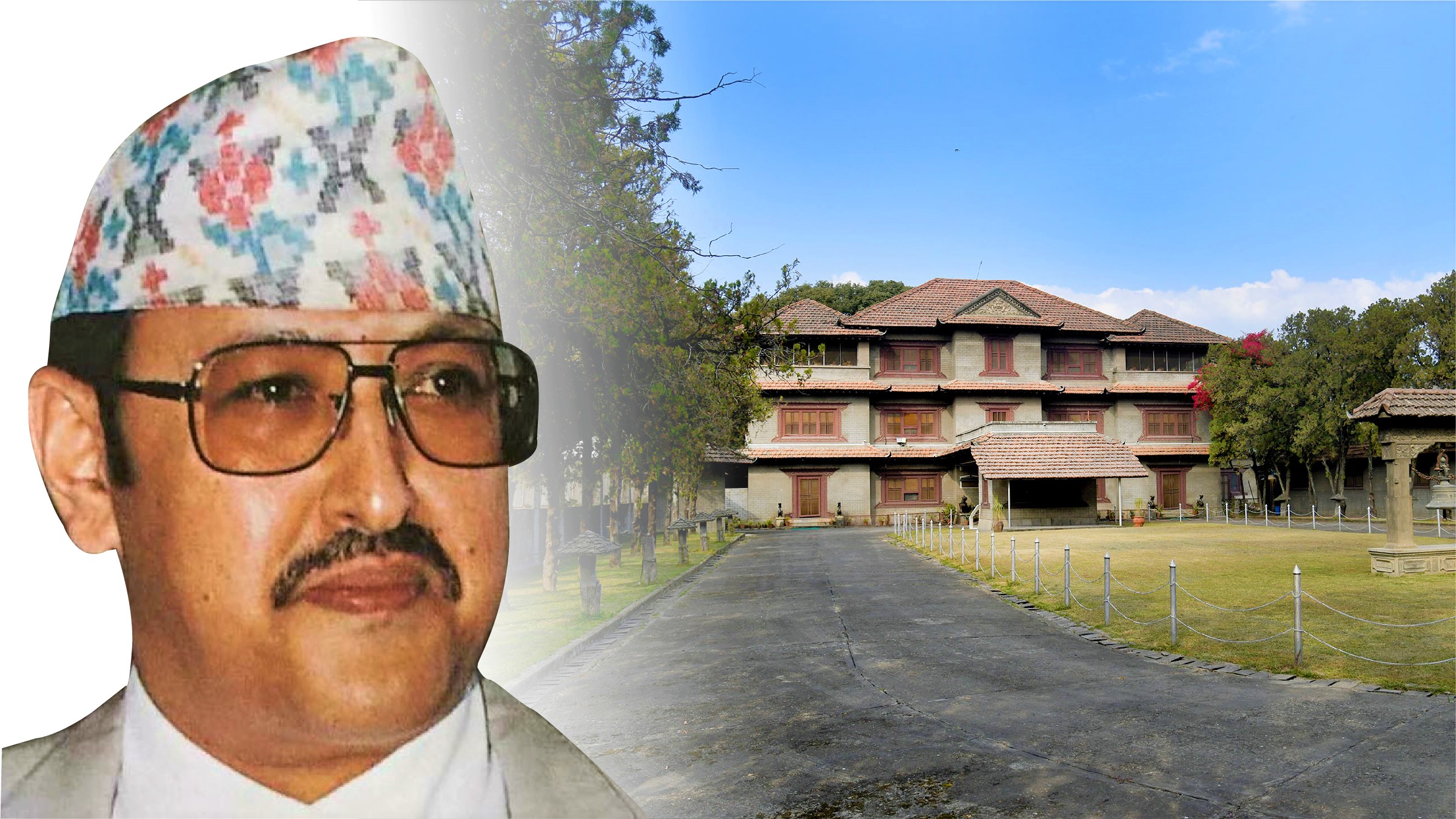 No ads found for this position
Kathmandu, February 23. The family home of late king Birendra and his wife late queen Aishwarya, located inside the premises of Narayanhiti Palace Museum has seen growth in the number of visitors in the recent weeks.
The Royal Narayanhiti Palace Museum was opened to the public in 2009. However, certain sections of the property, including King Birendra's 12-room private residence "Shree Sadan" were restricted to the visitors.
20 years after the tragic royal massacre, on November 22, the government led by Prime Minister KP Sharma Oli decided to open the doors of the "Shree Sadan" for the general public. Since then, the palace has become a prime focus for tourists in Kathmandu. 
According to official records of the Narayanhiti Palace Museum Development Committee and Republic Memorial Management Committee, 44 thousand visitors have already observed Shree Sadan in the past 3 months. 
The 3-storey cottage built in 2023 BS was sealed shortly after the massacre of King Birendra's dynasty. The project of reopening of the building was an emotional project to the Information Officer of Narayanhiti Palace Museum Development Committee, Buddhi Bahadur Gurung.
54-year-old Gurung, who worked closely with King Birendra ever since he was employed at the royal palace at the age of 21, told Nepali Times, "King Birendra was a simple man with plain tastes. He didn't want an ostentatious building and preferred the natural charm of the brick and tiles."
The royal tradition demanded every price to shift to a new house after entering adulthood. Birendra had moved out of his father late king Mahendra's house at the age of 18. That is when he built his personal house Shree Sadan. Following the tradition, Crown Prince Dipendra had also moved to the Tribhuvan Sadan, where the massacre took place on 1 June 2001.
(with RSS inputs)
No ads found for this position
Facebook Comment
---
No ads found for this position