PM Oli's decision was against the law, says Supreme Court as it restores HoR
No ads found for this position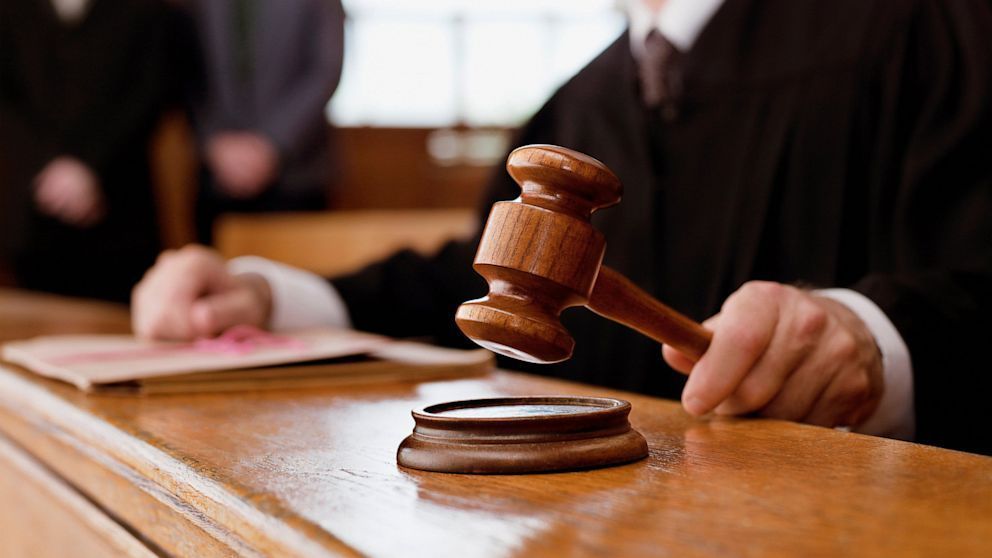 No ads found for this position
Kathmandu, February 23. The Supreme Court has concluded that the decision of the Prime Minister to dissolve the House of Representatives was against the fundamental norms, values and standards of the Constitution. "The decision taken to dissolve the HoR lacks the certain pre-condition envisaged by the Constitution and is against the fundamental norms and values of the Constitution, hence the House of Representatives has to be reinstated," reads the verdict announced by the Constitutional Bench of the apex court today.
"The recommendation made to the President on December 20 and the subsequent decision of the President to dissolve the House of Representatives and announce election, and all the actions that followed are unconstitutional, and thereby annulled by a certiorari order," reads the verdict.
The constitutional bench has also termed the Prime Minister's decision citing Article 76 (1) and (7) and Article 85 of the Constitution and parliamentary norms and practices by various countries as unconstitutional.  It has also issued an order in the name of the government to summon the meeting of the House of Representatives within 13 days, considering that the date for summoning the parliament session has changed naturally as the mandatory time-limited has surpassed. 
The verdict was announced today by the Constitutional Bench of the apex court led by Chief Justice Cholendra Shumsher JB Rana with Justices Biswambhar Prasad Shrestha, Anil Kumar Sinha, Sapana Malla Pradhan and Tej Bahadur KC as members. 
Upon recommendation of Prime Minister KP Sharma Oli, President Bidya Devi Bhandari had on December 20 dissolved the House of Representatives and announced elections. The decision today comes in response to a writ petition registered against the decision at the Supreme Court.
(Except for the headline and the cover picture, this story has not been edited by DCNepaL staff and is published from a syndicated feed by RSS.)
No ads found for this position
Facebook Comment
---
No ads found for this position