China plans 40-plus space launches in 2021
No ads found for this position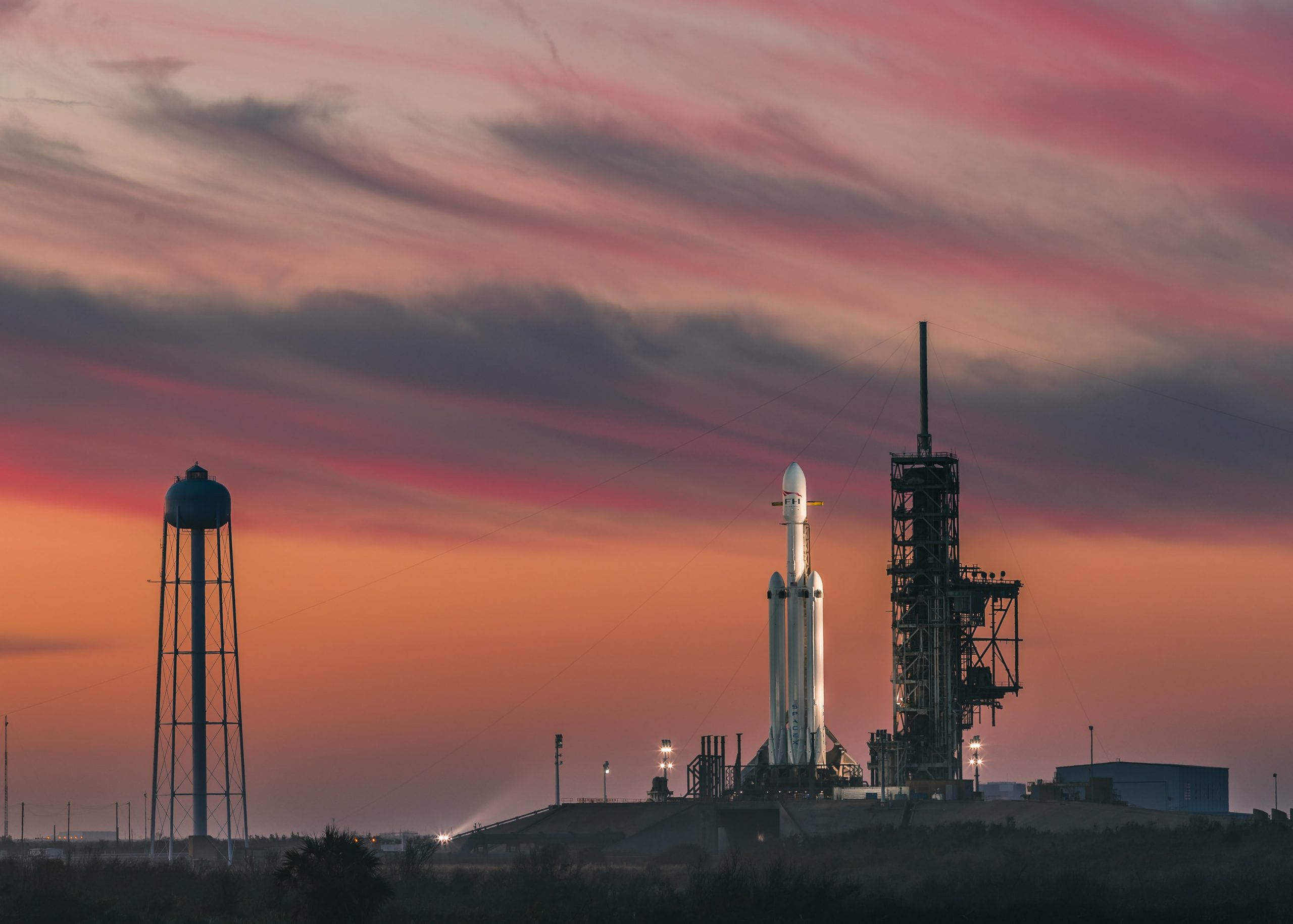 Photo for representational purpose
---
No ads found for this position
Kathmandu. February 25. China's Aerospace Science and Technology Corporation(CASC) on Wednesday released a report that revealed that China is planning to conduct at least 40 space launches by the end of 2021.
China's main priority is to construct and operate its first space station by 2022. The central parts of the station, Tianhe core cabinet, Tianzhou cargo ships, and the Shenzhou manned spacecrafts will be sent this year.
During the launching event of the booklet entitled "2020 Blue Book of China Aerospace Science and Technology Activities", CASC vice president Yang Baohua said that 11 missions will be to build the space station. Seven launches will be for the open-market users who wish to send small micro-sized satellites into space. 
Last year, China carried out 39 space launches and sent 89 spacecraft into space.
February 24 – China's Mars probe enters parking orbit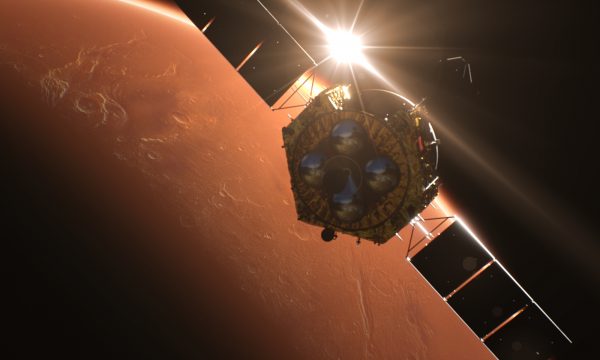 China's first Mars probe "Tianwen-1" which was launched in July last year, from the Wenchang Launch Site in Hainan, successfully entered the parking orbit of Mars.
It will complete its mission of orbiting, landing and roving on Mars for about 3 months. 
No ads found for this position
Facebook Comment
---
No ads found for this position