Lady Gaga's dogs stolen from Hollywood; $5,00,000 reward for their return
No ads found for this position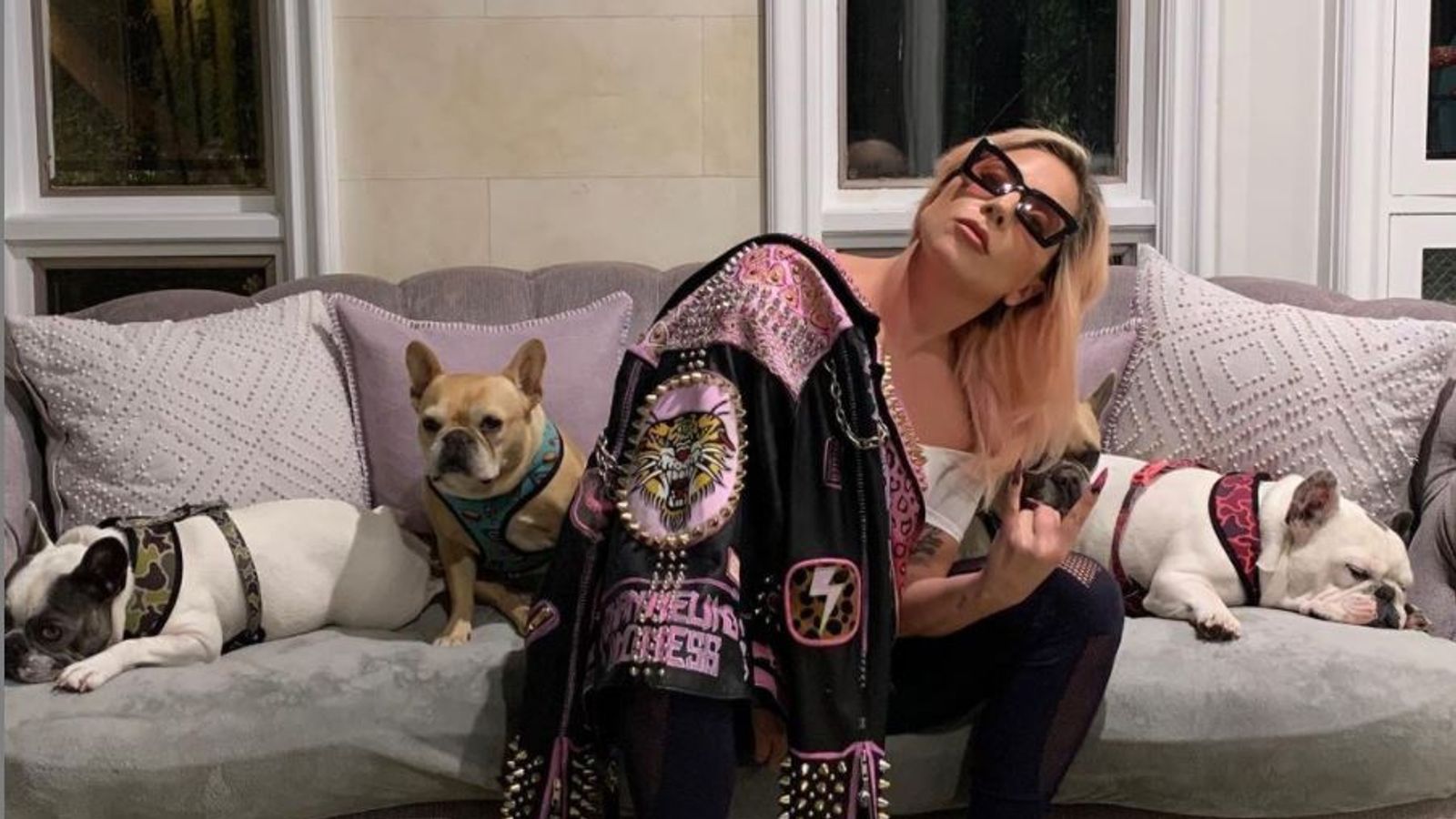 No ads found for this position
Kathmandu, February 26. 34-year old American celebrity Lady Gaga has offered a $500,000 reward to anyone who safely returns back her stolen dogs. 
On Wednesday, three of her french bulldogs were on a walk with Gaga's dog walker Ryan Fischer, in West Hollywood at around 10pm.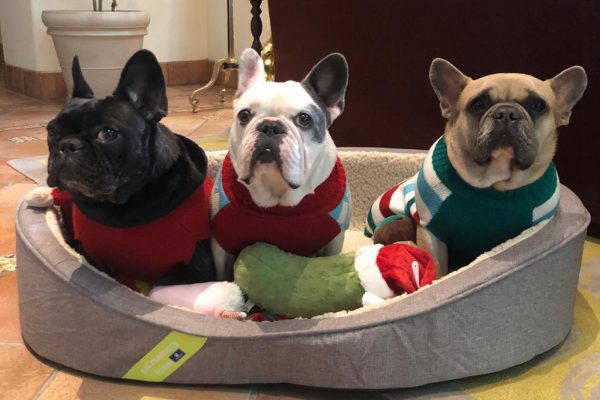 Fisher was ambushed by at least two armed robbers who brought up a semi automatic pistol and fired a bullet into his chest. Two french mastiffs, Gustav and Koji were stolen while the third bulldog, Miss Asia, managed to escape unharmed.
Los Angeles Police confirmed that Fisher was conscious and communicative, but screaming with pain when the Police arrived at the site. He was immediately taken to a nearby hospital and is currently under treatment. Although his condition is unknown, he is expected to survive the injuries.
Sources claim that Gaga, who is currently in Rome working on a scottish film, has said that she would offer a half a million dollars to anyone who could bring her dogs back.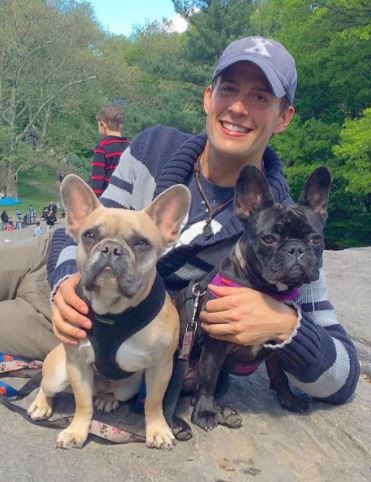 Gaga's Press representative told the BBC that anyone with information about the stolen dogs can email to KojiandGustav@gmail.com with "no questions asked".
Though the actual reason behind the attack on Gaga's dogs is unknown, media reports suggest that the high price tag of the french mastiff pups and their brewing costs could be the main motive of the robbers.
A former FBI agent told Dailymail that Gaga's offering of a reward not only obstructs the investigation of the Police department but also incites criminals to start stealing celebrity dogs and demanding high ransoms. 
No ads found for this position
Facebook Comment
---
No ads found for this position