US orders 100 million doses of Johnson & Johnson's vaccine
No ads found for this position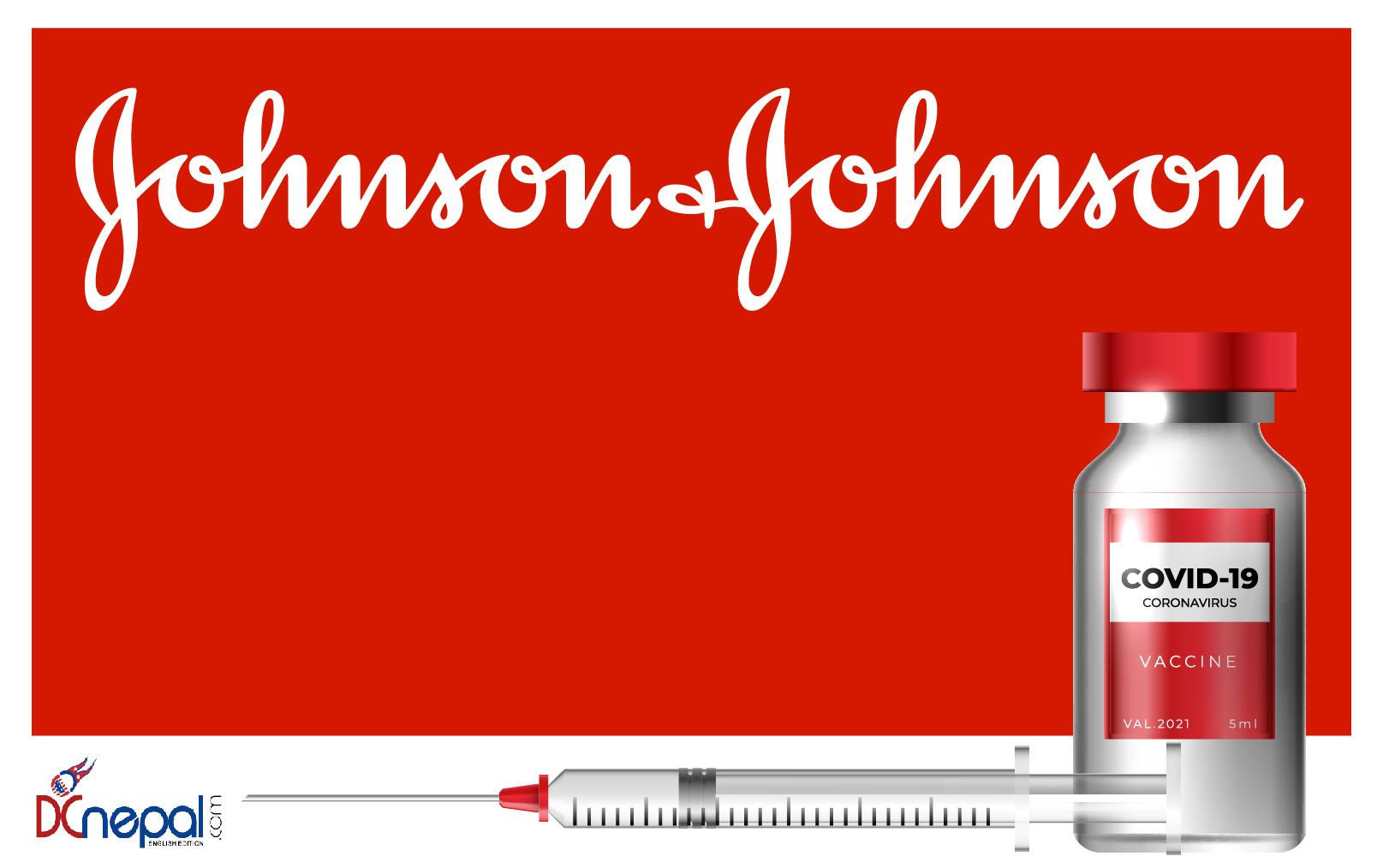 No ads found for this position
The United States Food and Drug Administration (FDA) on Saturday authorized single-shot Johnson & Johnson's COVID vaccine for emergency use. It is the third vaccine to be approved in the US, after Pfizer and Moderna vaccines.
FDA stated that the single-shot vaccine is highly effective in preventing severe infections and boost the immunization rate across the states, where the death toll has already surpassed 5,00,000. So far, 65 million Americans have received at least one dose of Pfizer and Moderna vaccines. 
US President Joe Biden said in a statement, "This is exciting news for all Americans and an encouraging development in our efforts to bring an end to the crisis." However, he urged the public to remain aware and follow preventive guidelines including social distancing as the risks of new strains are increasing.
Earlier this month, Johnson and Johnson had conducted large clinical trials among 39,321 participants. The vaccine achieved the effectiveness of more than 85% in America and more than 81% in South Africa. 
The company has promised to deliver 100 million doses of the vaccine to the United States, out of which the first 20 million doses will be delivered by the end of next month.
Why did South Africa switch to Johnson and Johnson vaccine?
On February 7, South Africa suspended the rollout of Oxford's AstraZeneca Vaccine delivered by the Serum Institute of India.
South Africa then decided to choose the vaccine produced by Johnson and Johnson, which was found to be 57% effective against the infection caused by the new variant.
90% of the current infections in South Africa is caused by the new variant. Click here for the full story
No ads found for this position
Facebook Comment
---
No ads found for this position