US firm claims Chinese hackers have been targeting Indian ports
No ads found for this position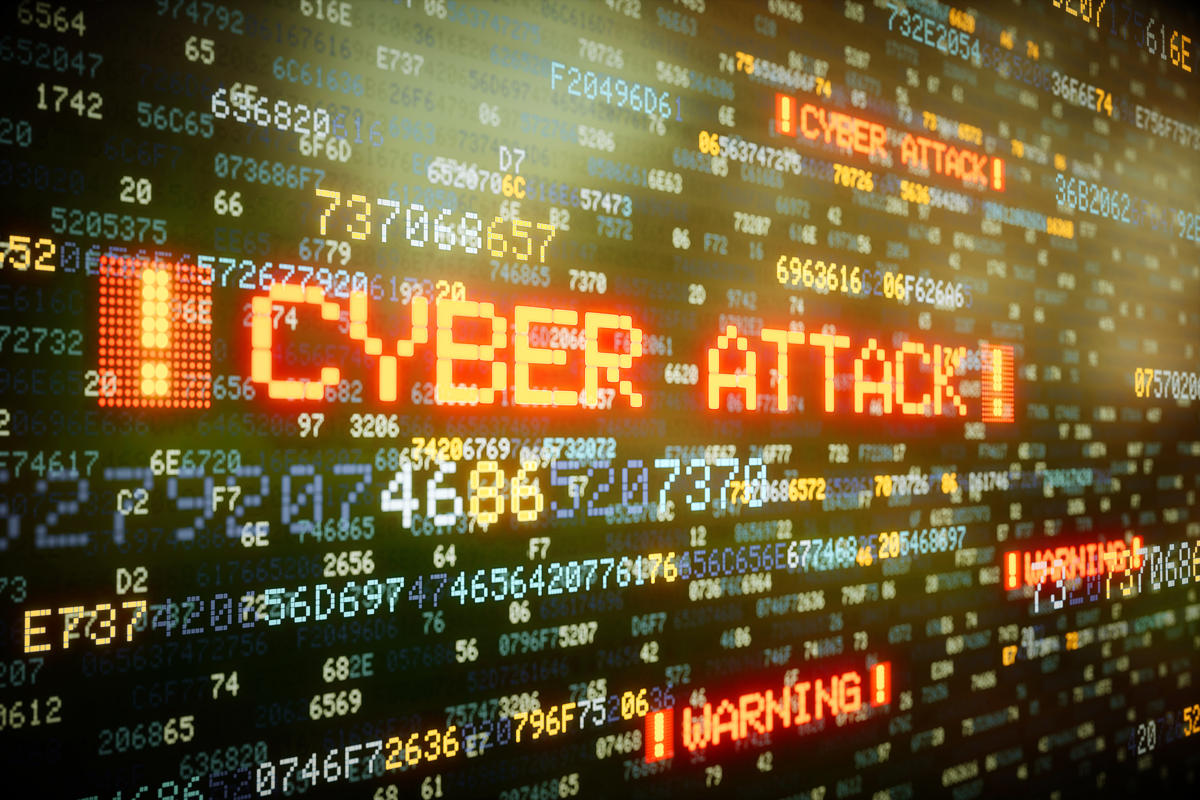 No ads found for this position
Kathmandu. Recorded Future, a US firm has claimed that Chinese hackers are still active and have been targeting Indian ports. They claim that there have been active connections between the attacker and the attackee.
The firm has revealed that the activities have been occurring since mid-last year, when the border disputes between China and India escalated.
Indian officials since then have been investigating on the issue but has denied that any cyberattack had occurred but has accepted the presence of malwares. The authorities also tried to connect the power outage in October in Mumbai with this case, and found that some malwares had been inserted into the power grids.
The home minister, Anil Deshmukh then added that they have blacklisted the IP addresses that tried to log into the servers of the electricity board.
No ads found for this position
Facebook Comment
---
No ads found for this position