Will Madhav Nepal choose the path of Downfall?
No ads found for this position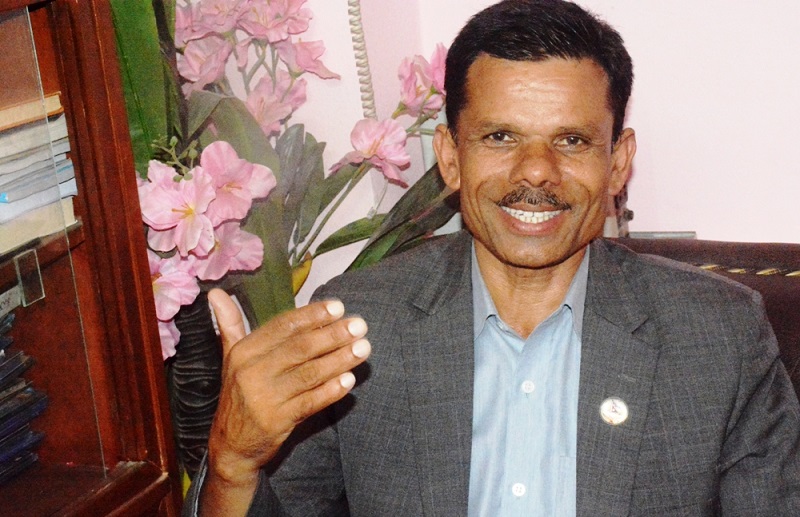 No ads found for this position
Kathmandu, March 8. Bishal Bhattarai, Central Committee member of the Nepal Communist Party (NCP) on Monday said that the Chairman of the Prachanda-Nepal faction of NCP has only two choices, either to return to the party or leave the party and choose the path of downfall. 
Click here to read the original Nepali version of this article
While talking with Arjun Dahal on DCNepal's live show 'The Bridge Talk', Bhattarai said that the Supreme Court's decision has pushed back NCP to February 15, 2019. Due to this, Madhav Nepal is on the Y junction, where he has to choose either of the two roads.
Bhattarai also said that the Election Commission had made a serious mistake three years ago. Now, the party will formally split into two parties, the Communist Party of Nepal (Unified Marxist–Leninist) and the Communist Party of Nepal (Maoist Centre), if the "Commission sends a letter to the Parliament Secretariat", Bhattarai noted
Click here to watch the video:
No ads found for this position
Facebook Comment
---
No ads found for this position